IBM unveils IBM Z and Cloud Modernization Center to help enterprises with business agility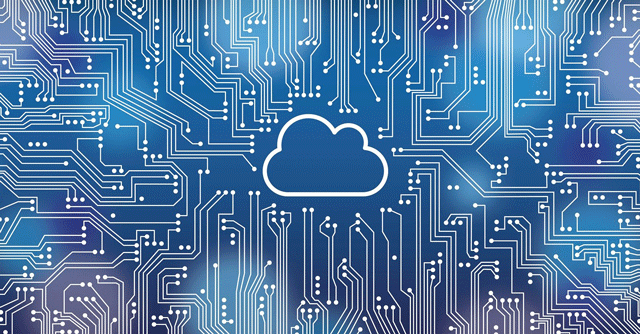 IBM has launched IBM Z and Cloud Modernization Center to provide its clients access to tools, resources, training and ecosystem partners that would help them in their digital modernization journey.
The center is the result of collaboration with IBM Consulting and broad ecosystem participation, including global services and technology partners. The ecosystem brings deep expertise in modernization for businesses that are modernizing existing apps and data or integrating cloud native apps and data, the company said in a blog post.
The IBM Z and Cloud Modernization Center helps enterprises leverage existing investments, rather than committing to a costly one-size-fits all migration strategy. A study done by the IBM IT Economics team shows a 3.2x lower annual TCO with IBM Z application modernization versus application migration to the cloud only. With the expertise and guidance of partners, customers can accelerate transformation in their Z environment.

Also read: IBM global chief Arvind Krishna bets big on India biz
The inaugural Center partners include Capgemini, Deloitte Consulting LLP, Episode Six, Fiorano Software, Fujitsu Limited, Software Business Unit, HEXANIKA, Illumio, Luxoft, a DXC Technology Company, MuleSoft, Pennant Technologies, Software AG, Suntec Business Solutions and Zafin.
To accelerate their modernization journey, enterprises can visit the IBM Z and Cloud Modernization Center and access to top industry resources, schedule a briefing, connect with a partner, join a workshop, earn digital badges, speak with a domain expert or dive deep with additional in-depth technical resources.

---