Govt to revamp telecom laws; telcos may get a free hand: Report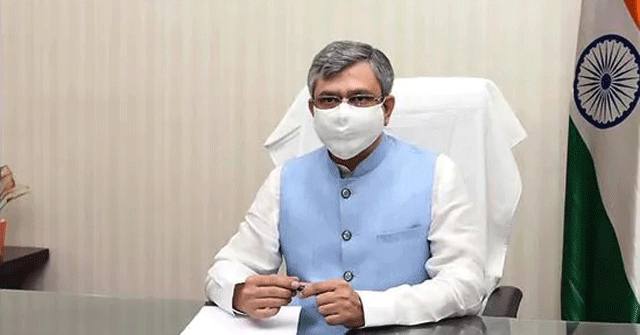 The Central government is planning to revamp the more than a century old Indian Telegraph Act as it is no more relevant and can be dubbed as a big hurdle in the completion of Prime Minister Narendra Modi's digital ambitions. The existing law gives exclusive jurisdiction to the government in the sector.
According to a report, Union Minister for Communications Ashwini Vaishnaw has said that the government is exploring ways to give a free hand to telecom companies to merge, operate and expand without bureaucratic approvals. The minister is likely to announce the new 'set of rules' in February next year.
Also read: IT Minister urges banks to create UPI-like platform for easy credit to MSMEs

In an exclusive interaction with Bloomberg, Vaishnaw said, "Telecom sector is still governed by an Act made in 1885 but things have changed dramatically. And the regulations which flow out of the law are also 60-70 years vintage. We are looking at a complete regulation revamp."
He also reiterated the government's plans to commence 5G services by October-December 2022. Earlier, during an online event on November 24 Vaishnaw said that India is planning to roll out an indigenously developed 6G technology by 2023-end or early 2024.
"6G development has already started. That will be seen somewhere in the time frame 2024 or 2023-end. That is the direction in which we are going. We will have designed in India telecom software for running the networks, manufactured in India telecom equipment, served in India telecom networks which can go global," he said at the webinar.

---