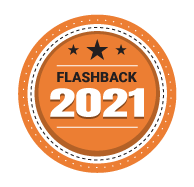 The demand for electric vehicles (EVs) has shot up amid skyrocketing fuel prices and a gravitational shift towards clean mobility, coupled with subsidies and benefits offered by State and Central Governments.
According to December data from the Council on Energy, Environment and Water (CEEW), EV sales in India continued their upward trajectory as the total registered EV sales stood at about 42,067 units for November 2021, more than double the 12,858 units sold in November 2020, which is about a threefold jump in numbers on a year-on-year basis.
With big bang policies, state subsidies, record launches, and multiple forays, many consider 2021 to be the inflexion point for EVs.
EV charging players on an expansion spree
Addressing the range anxiety of EV customers, numerous players who are building charging stations will go the whole hog and expand its footprint. For instance, Jio-BP, a joint-venture between Reliance Industries Limited and BP Mobility Limited, had partnered with electric cab startup BluSmart in September to set up the company's charging infrastructure business.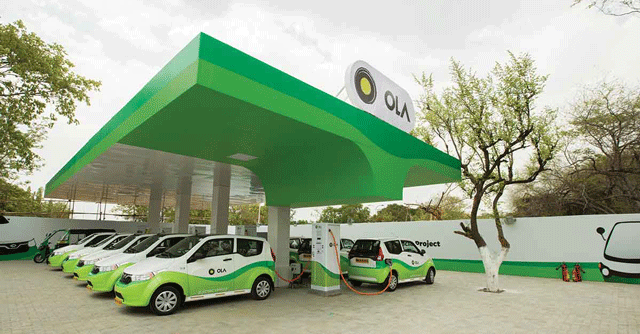 Similarly, homegrown internet of things (IoT) based charging station provider Kazam has joined hands with ADDA Discover for Association platform, an app for apartment residents, to deploy charging stations in over 1,000 residential societies across the country. Electric vehicle manufacturer Omega Seiki Mobility (OSM), too, has partnered with charging station startup Charzer to set up 20,000 electric vehicle charging stations across India over the next couple of years.
Government PLI to bring in more EV components
On September 15, the Union Cabinet approved a production linked incentive (PLI) scheme which incentivizes high-value advanced automotive technology vehicles and electric vehicles. The scheme, which has been in the works for some time, offers an incentive of Rs. 26,058 crore, which will be provided over a five-year timeframe. The government believes that the PLI Scheme for automotive sector, along with already launched PLI for Advanced Chemistry Cell worth Rs. 18,100 crore, and Faster Adaption of Manufacturing of Electric Vehicles (FAME) Scheme worth Rs. 10,000 crore will give a big boost to the manufacturing of EVs.
With the announcement of the policy, many players are expected to make announcements to set up their facilities to develop products and technologies for the next generation automobiles.
OEMs look to strengthen lineup
While the EV infra players and policymakers are doing their bit, Original Equipment Makers (OEMs) aren't going to keep quiet either. As per media reports, some of the models in the EV space slated to hit next year include Mahindra's eKUV100, Tata's Altroz EV, Kia's EV6, Hyundai's Ioniq 5, Mercedes-Benz's EQS, and the Audi Q4 e-tron.

In the two-wheeler space, it will be the startups that will drive the boom. Ola Electric, which claims to have recorded over Rs. 1,100 crore worth in sales over two-day purchase windows for its new electric scooter range, has just begun the delivery of its first 100 models in Bangalore and Chennai.
Another startup called Bounce, which has launched its first electric scooter, the Infinity E1, and will be commencing deliveries in March 2022. Ather Energy also commissioned its second manufacturing unit in Hosur, Tamil Nadu last month to cater to the incremental demand in volumes of its electric scooters 450X and 450 Plus, and has claimed to have seen 20 percent month-on-month growth in sales since November 2020.
"While 2021 was among the best years for the EV industry, we truly expect a far busier 2022. There is a need to address range anxiety and hence the focus will primarily remain on investing further to better the charging infrastructure across the country, to creating the right awareness and continuing to bust myths on EVs. Companies will continue to also significantly invest in new technologies, R&D to ensure consumers get the best of the features available for the products," said Naveen Munjal, Managing Director of EV maker Hero Electric, 2021.
---