Tier 2, 3 cities dominate buy-now-pay-later segment: LazyPay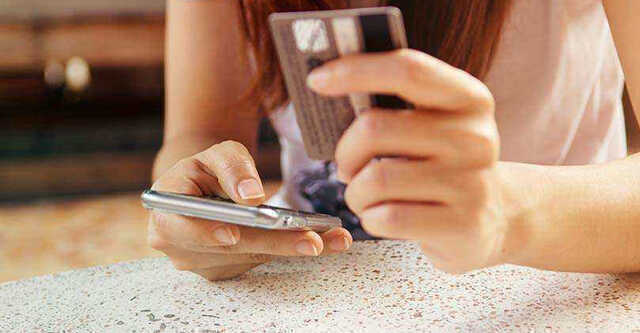 With 60% of its demand for buy-now-pay-later (BNPL) coming from Tier-2 and Tier-3 cities, such as Ahmedabad, Kanpur, Chandigarh, Patna and Dehradun etc., LazyPay disbursed Rs 250 crore credit every month to the users' account conducting five million transactions per month in 2021. Moreover, the popular categories for which people borrowed from Lazypay include travel, entertainment and Food & Beverage.
Apart from this, LazyPay, the BNPL solution by PayU Finance added 150,000 new users every month in 2021, the company said in a statement. The platform also onboarded 28,000 new merchants connecting over four million current active users.
LazyPay saw an uptick of 70% in user acquisition in 2021 as more and more consumers, specifically from outside of the top 10 cities in India, turned towards the convenient payment option for their purchases. Around 60% of the demand for BNPL at LazyPay came in from tier-2 and tier-3 cities. It disbursed more than Rs 250 crore worth of credit every month and conducted 5 million transactions per month, the statement read.

It also witnessed an increased demand for sectors such as travel, entertainment and Food & Beverage, growing over 300% in November year-on-year.
Anup Agrawal, Business Head, LazyPay said, "2021 was the year of BNPL as the pandemic further pushed the adoption of digital transactions and online shopping. As an easy, convenient, and hassle-free option, BNPL played a key role for consumers looking at alternative financial solutions for their purchases. It also supported merchants in tapping and retaining new, tech-savvy consumers."
"We will continue working towards making our solutions accessible to everyone, including the underbanked Indians, and connecting them to a diverse set of merchants. At LazyPay, we are envisioning a multifold growth of BNPL as a segment, as we aim to acquire 2 million new consumers by the end of 2022," he further added.

---