RBL Bank ties up with Google for better customer data management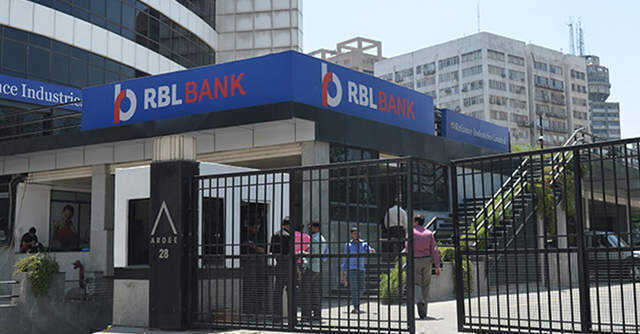 RBL Bank has partnered with Google to upgrade its digital platform Abacus 2.0 through better customer data management and analytics.
The new additions are expected to provide RBL Bank with better cross-selling within its customer base and reduce costs for customer acquisitions. Abacus 2.0 will also be able to offer intuitive AI-based recommendations to the customers with the Google upgrades.
"Working with Google, we will augment our customer targeting with solutions such as Google Ads, and explore co-innovation opportunities with platforms like Google Pay to drive user engagement and build new digital offerings," said Surinder Chawla, Head Branch and Business Banking, RBL Bank.

RBL Bank currently has about 4 million urban customers and plans to expand this base to 12-14 million over the next three years. The bank plans a push towards Google Cloud's infrastructure to onboard customers easily. Google also said that its platform will help RBL provide better digital solutions in the areas of payments, deposits, insurance, credit card, investments, and secure loans, among others.
Also read: Google rolls out update for chrome to fix 37 security vulnerabilities
Google Cloud will also help RBL Bank scale its platform to meet local regulatory and compliance requirements, the company said.

"Cloud technologies enable banks to offer their customers a fast, secure and intuitive experience," said Bikram Bedi, Country Head of Google Cloud in India.
RBL Bank currently has a network of about 445 branches, 386 ATMs all over India.
In August last year, RBL had announced a partnership with AWS to implement AI-based solutions in its systems. RBL said that it will explore case studies in the areas of customer service, risk, human resources and operations through AWS.

---