Tech Mahindra ties up with Nokia to push 5G adoption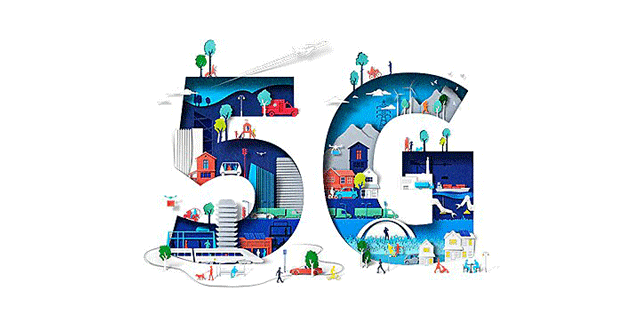 Tech Mahindra has partnered with Nokia to drive the latter's 5G private wireless solutions adoption globally.
The collaboration will see Tech Mahindra using Nokia's private wireless solution-- the so-called Digital automation cloud -- across industries and help in automating 5G private wireless network management on the cloud.
Tech Mahindra's current suite for 5G solutions includes Factory.NXT and Mining.NXT solutions from the NXT portfolio. Tech Mahindra said NXT is its strategy to focus on an internet of things (IoT)-connected world to build networks for the future.

"5G adoption has become critical for enterprises to achieve the next level of industrial automation and digital transformation that enable higher level of productivity and reduce operational complexity and costs," said Manish Mangal, Global Head of 5G & Network Services Business, Tech Mahindra.
Also read: Nokia,Vi achieve 9.85 Gbps bandwidth on E-band MW 5G network during trial
This, combined with Nokia's DAC, is expected to benefit enterprise customers in the areas of 5G.

The partnership is expected to help companies in the areas of smart agriculture, entertainment, oil and gas, healthcare, transportation and manufacturing.
Nokia's DAC is a digital automation service platform from the Finnish company that provides edge computing solutions, low latency 4.9G/LTE and 5G connectivity solutions. It provides features such as real-time information, radio network information and health of the edge cloud. It can also be integrated with 3rd party applications via an API.
What is Nokia up to in India with 5G trials?

In November last year Nokia and Vodafone Idea conducted 5G trials in India and claimed to achieve 9.85 Gigabit per second bandwidth on wireless backhaul network on the E-band microwave spectrum, which in layman terms means quality fiber internet bandwidth, especially in areas where fiber internet lines can be difficult to install due to remote terrains and other geographical factors.
Similarly, Bharti Airtel also completed its first 5G trial in the 700 MHz band in the outskirts of Kolkata in the same month, with technical support from Nokia. Airtel claimed that it was the first 5G trial in Eastern India.
---