US court rejects Meta plea to dismiss FTC lawsuit on illegal monopoly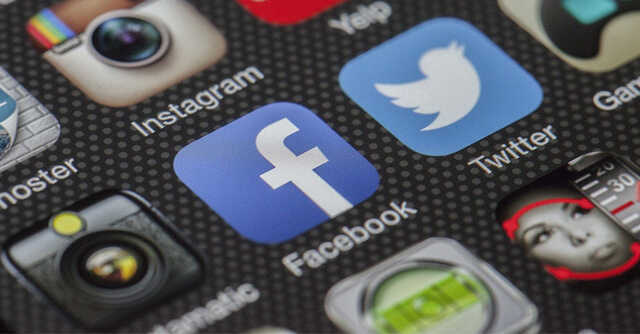 In a partial victory for antitrust regulators in the United States, a federal court has rejected an appeal by Meta, formerly Facebook, to dismiss a lawsuit brought on by the Federal Trade Commission (FTC) against the social media company for obtaining an illegal monopoly by acquiring rival companies, reported NYT.
However, the court also provided some respite to Meta by allowing FTC to proceed further with one of the charges.
The court dismissed the other charge that Meta had violated antitrust laws by limiting third parties such as video streaming service Vine from accessing data from its platform.

The court noted that Meta had stopped the practice in 2018.
In its response to NYT, Meta has called the court's decision a partial victory.
Documents released during a 2020 antitrust subcommittee hearing revealed that Meta CEO Mark Zuckerberg perceived Instagram as a competitive threat and pressurised their founders into selling their app to Mera. In an internal email from 2012, he wrote "Instagram can hurt us meaningfully without becoming a huge business."

Also read: French Regulators fine Google, Facebook combined $235 million over cookie tracking
Big tech companies including Meta, Amazon, Apple and Google have been under the scanner of antitrust regulators in the US and several other countries for reasons ranging from throttling competition, creating an illegal monopoly, favouring partners and promoting own products and services by taking advantage of the monopoly.
The FTC's lawsuit against Meta dates back to 2020, which was refreshed in August 2021 with an amended complaint at the behest of the court, which earlier felt the case lacked teeth.

In the amended appeal, FTC claimed that Meta lacked the business acumen and technical talent to replicate its desktop success on mobile platforms. After several failed attempts to offer innovative mobile features, Meta started to illegally acquire other social media platforms with popular mobile features. The FTC also claimed that Mera lured app developers, put them under surveillance and buried them when they started to compete against them.
In India, Meta subsidiary WhatsApp is under probe by the Competition Commission of India (CCI) for forcing down its new privacy policy on users.
After severe backlash, the company reportedly decided to put it on hold.

CCI is looking into the allegation that WhatsApp's new privacy policy could lead to "excessive data collection" and could be used to throttle competition.
Meta had tried to slow down the probe with a stay plea in Delhi High Court. The plea was dismissed by the court in June 2021.
---