IIIT Hyderabad proposes a framework to rank routes in maps based on popularity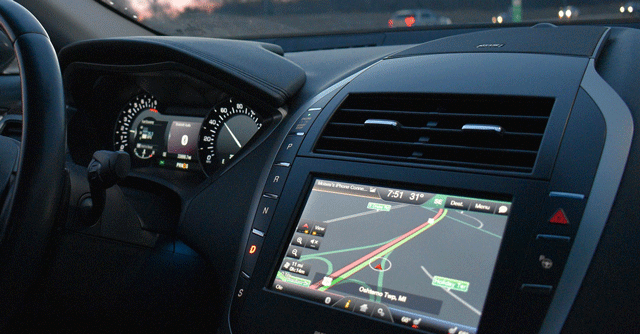 It's very common for digital maps to show routes that are deserted at certain hours of the day or are too narrow or in poor condition, putting both the car and people in it at risk. Researchers at the International Institute of Information Technology (IIIT) Hyderabad point out that most of the digital maps are designed to show the shortest route to a destination even if it is not the most popular one.
In a paper titled "A framework for discovering popular paths using transactional modelling and pattern mining," professor P. Krishna Reddy and researcher P. Revanth Rathan from IIIT Hyderabad proposed a new framework that ranks routes based on their popularity instead of distance. They also presented how to efficiently calculate the popularity score of any route based on the data extracted from pattern mining techniques.
"Typically the extent of preference of one route over another reveals the popularity of the chosen route," said Rathan.

To assess the popularity of a route, the research team modelled the number of users travelling through a given path. Rathan said that the popularity of a chosen route is dependent on the infrastructure and condition, such as cafes and restaurants that fall on the way, poor lighting or the number of potholes in it.
To assess the popularity of a route, the research team used the model of frequent patterns. They claim that the notion of frequent patterns makes the framework scalable. What it means is that if more users use a route or pane, it gets labelled as popular and then ranked accordingly.
Using the real graph data of the city of Beijing, the research team demonstrated that the most popular paths are often only slightly longer than the shortest paths.

They also factored in the timestamps along with the road traversal data to ensure that their results were relevant at any time of the day.
Rathan explained, "There are differences in user preferences of certain routes based on the time. For instance, people would prefer a path that is well-lit at night and choose it over a shorter route that lacks street lights."
Reddy believes, recommending the popular paths with the proposed framework not only improves the safety and security but also the travel experience for the commuters. "The trade-off is that the user has to travel a little longer but it is worth it considering the other advantages the popular path affords," he added.

---