Microsoft adds new features on MS Team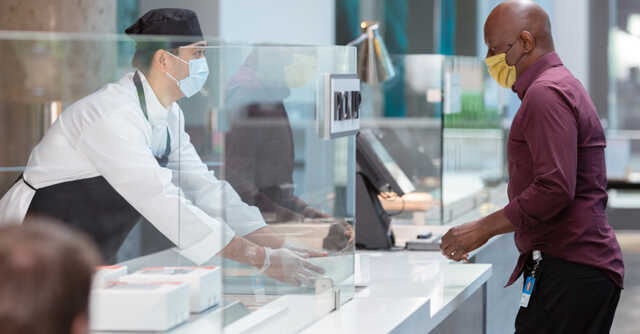 Microsoft has announced that it is offering new features on its business communication platform Microsoft (MS) Teams, which are tailor-made for frontline warriors. The new features are the Walkie Talkie app, Virtual Appointments Manager, Microsoft Viva, Reflexis Shifts Connector and audio notification for the misplaced device, etc.
Microsoft has collaborated with Zebra Technologies for the Walkie Talkie app in MS Team wherein any smartphone having this videoconferencing app will feature dedicated push-to-talk buttons to make it user-friendly to chat with other workers.
"With this partnership, we're excited to be able to provide frontline workers with the ability to use these devices to seamlessly communicate, collaborate, and stay productive in any conditions," said Anders Gustafsson, CEO, Zebra Technologies.

In order to continue providing frontline workers with the flexibility to own their schedule, MS Teams' Reflexis Shifts connector will integrate with the Reflexis Workforce Scheduler (RWS) to create a real-time sync for viewing, assigning, and managing shift requests. Likewise, the Microsoft Viva learning app will enable a company's entire workforce to stay up to date on the training requirements.
These apart, workers can have a comprehensive view of virtual appointments in one location through Virtual Appointments Manager. These will include real-time updates on wait times, queuing, missed appointments, and staffing delays.
---