Intel to spend $20 billion to set up a 1,000-acre mega chip plant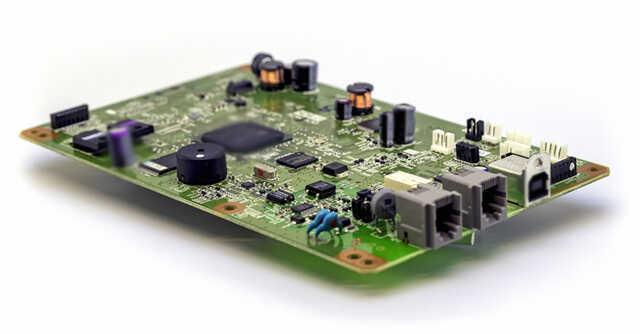 Intel is planning to spend $20 billion to set up a large chip manufacturing facility in New Albany, Ohio, a state in the US, reported Time Magazine. The facility will include at least two semiconductor fabs where the chip company will develop and manufacture its latest lineup of chipsets. The facility will be spread in an area of 1,000 acres and will employ at least 3,000 people after it becomes operational sometime in 2025, the report said.
Intel CEO Pat Gelsinger told Time Magazine that the company intends to make this the largest silicon manufacturing facility in the world. The state of Ohio has given Intel the option to expand to up to 2,000 acres with eight fabs on it.
The announcement is part of Intel's new strategy to expand chip manufacturing to meet the rising demand for semiconductors, which has shot up due to growing digital transformation and the adoption of the Internet of Things (IoT) across sectors. In 2021, Intel had announced a similar $20 billion investment plan to set up two semiconductor fabs in the state of Arizona.

Expanding local manufacturing of chips would also ensure a steady supply of chips if the global supply chain is disrupted due to Covid-19 or other future exigencies.
Also read: CES 2022: Intel unveils new lineup of Alder Lake processors, new discrete graphics
It is one of the reasons why several countries want to expand local chip manufacturing. Last month, India announced a Rs 76,000 crore incentive scheme to attract chip manufacturers to set up fabs in India.

Intel is one of the few American chip companies that still manufacturers chips, unlike AMD, Nvidia and Qualcomm that specialise in chip designing. With these new manufacturing facilities, Intel will be in a position to take manufacturing orders from some of these companies. It will also help the company strengthen its relationship with the US government particularly the military which doesn't want to use chips made outside of the US due to security reasons.
Currently, the semiconductor manufacturing market is largely dominated by Taiwan Semiconductor Manufacturing Company (TSMC) and Samsung. According to Statista, TSMC and Samsung together accounted for 70% of semiconductor foundry revenue in Q3 2021.
---