MemeChat launches NFT marketplace The Meme Club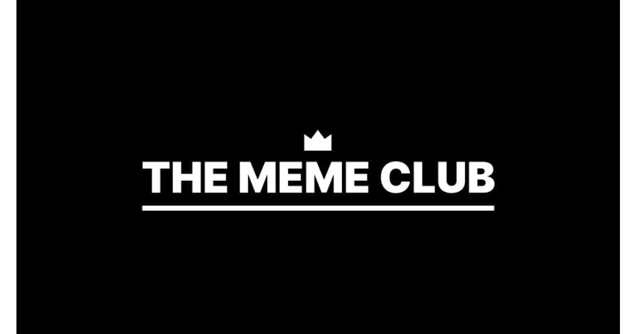 Meme-creating platform MemeChat has introduced The Meme Club (TMC), a platform that will provide meme creators, collectors, and other interested parties to buy and sell memes globally via Non-Fungible Tokens (NFTs).
TMC will also be targeting at businesses and brands that wish to buy popular memes as part of their marketing effort and crypto traders who want to cash in on the rising popularity of memes.
MemeChat CEO Kyle Fernandes said that the biggest advantage lies in being a part of a community with access to its viral tools. He said, "The community can play a decisive role on viral content as the members can collectively vote on viral memes."

Also read: Gamers, gaming firms, warm up to NFTs after artists, creators
"TMC enables members of the community to collectively vote on what goes trending in the future. MemeChat will drive a strategy to get those memes hit a certain viral ergonomic," the latter said in statement.
TMC provides an array of additional benefits to its community like online events, NFT airdrops, meme community gatherings, regular supply of merchandise and more, the company said .

---