Apple extends deadline for in-app purchase and account deletion to June 30 due to Covid-19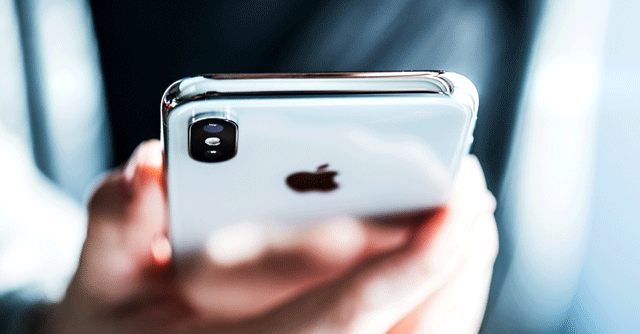 Apple has extended the deadline for in-app purchases and account deletion requirements until June 30 this year, providing a breather to developers amid growing cases of omicron variant of Covid-19, the company said in a developer blog post.
Apple had earlier mandated app developers offering paid online group services to use in-app purchases under guidelines 3.1.1. The guideline was earlier expected to be rolled out in 2020 but was deferred due to the pandemic. The extension of the timeline for account deletion, which was earlier expected to be enforced from January 31, means developers will have more time to add the option that will let users delete their account from the app in case they decide to not use the app anymore. The policy was part of App Store Review Guidelines 5.1.1 which aims at providing more control to users over their data and to prevent its misuse by developers.
Data privacy laws such as GDPR mandate app developers to provide users with the option to request deletion of their personal data upon request immediately if the data is no longer required for the purpose it was being collected for. The extension of this guideline is not good news for users, but it will allow developers to at least implement the policy properly.

Also read: Apple may launch iPhone SE and iPad Air in March-April
Guideline 3.1.1 requires all app developers offering services such as subscription, in-game currencies, premium content, or unlocking full version to use Apple's in-app purchase instead of using their own payment mechanism through external links in the app's metadata. It is part of Apple's controversial policy to restrict app developers from using any other payment mechanism other than the one offered by Apple. Using the proprietary in-app purchase mechanism means developers would have to pay up to 30% App Store commission to Apple for financial transactions. Developers making under $1 million annually in App Store sales have to pay 15%, while commission on subscription is 15% after one year.
The App Store commission has been a bone of contention between Apple and developers for a long time and has resulted in several lawsuits against the company. The policy has been called anti-competitive and is under probe in several countries including India, where the Competition Commission of India (CCI) initiated a probe in September 2021.

Apple on its part has argued that restricting payment through proprietary in app-purchase helps keep the iOS ecosystem secure.
Early this month, the company said the App Store has helped developers sell digital services worth more than $260 billion since its inception in 2008.
---