Musk urging McDonalds to accept Dogecoin shows the volatility of crypto and memecoins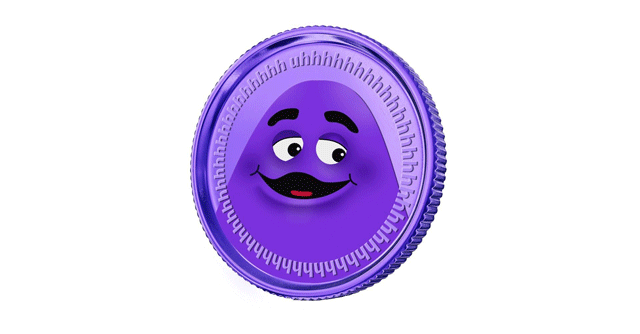 A recent tweet posted by Elon Musk, one of the world's most popular faces among cryptocurrency endorsers, saw a flurry of new activity around Dogecoin, the creation of a new 'memecoin' called Grimace Coin, and lopsided values being represented through each. Ironically, the entire incident was centred around the recent crash of value in the cryptocurrency market.
Yesterday, Musk tweeted urging McDonalds to accept payments in Dogecoin. "I will eat a Happy Meal on TV," incentivised Musk.
Dogecoin is a 'memecoin' that rose to prominence fuelled largely by Musk's previous Twitter posts. The executive has since started accepting payments against the sale of merchandise at his company, Tesla. However, many public figures including noted whistleblower Edward Snowden have time and again advised against investing in such cryptocurrencies.
A 'memecoin' is a cryptocurrency that may not offer any intrinsic purpose or have a backing of a project. Instead, they are minted as tokens that are meant to be what its name suggests — a meme.
Responding to Musk's tweet, McDonalds itself posted a meme and the idea behind a memecoin of its own — Grimace Coin. The latter refers to the character Grimace — a purple cartoon character that's part of McDonalds' commercials.
Subsequent to this exchange, the 'Grimace Coin' cryptocurrency was minted on the Binance Smart Chain soon afterward — and went on a 6,000 percent surge in its price. The lopsided value surge has since attracted attention, highlighting the volatility of cryptocurrencies and the lack of substantial backing for many tokens traded in public.
Dogecoin, the older of the memecoins, itself saw a 7 percent rise in its value. At the time of publishing of this report, Doge was still trading 4.7 percent up over its previous day's value. The spike also comes at a time when the global cryptocurrency market is seeing a slide downward, suggesting that without substantial backing behind tokens, memecoins could be subjected to easy manipulation in the market.

---