Microsoft365 to introduce priority protection to level up security for C-suite accounts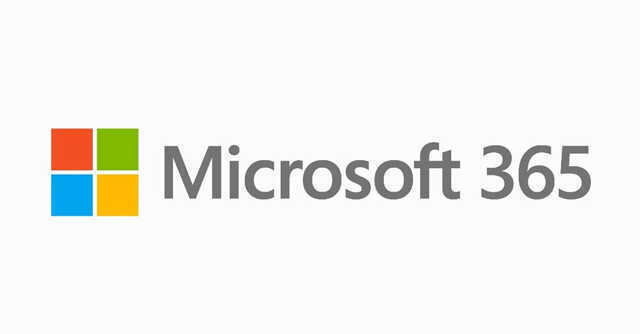 Microsoft's antivirus platform, Microsoft defender, will allow admins to choose the level of protection for specific users on the basis of their profile and identify on Microsoft 365.
The differentiated protection feature will allow for selecting priority accounts, which will provide users who have priority accounts with a higher level of protection.
"We are introducing differentiated protection for Priority accounts, which will provide users tagged as Priority accounts with a higher level of protection," Microsoft said in a blogpost.

The system, which is still in its beta phase, is expected to roll out to users by the end of March.
Microsoft Defender is a paid enterprise service for Office 365 and is not to be confused with the free antivirus software that comes bundled with Windows and goes by the same name. Microsoft Defender for Office 365 is a cloud-based email filtering service specifically targeted at protecting against malware and viruses.
The new updates will also ensure that security alerts that are linked to priority accounts will jump to the top of the notifications for cybersecurity teams. Microsoft will also provide access to a sub-team dedicated to investigate and respond to alerts which target the C-suite.

The feature isn't entirely new, way back in September 2020, Microsoft announced the public preview of the same solution.
Prior to September 2020, it was called the Office 365 Advanced Threat Protection, which has now been rebranded to Microsoft Defender for Office 365.
In a 2021 study by cybersecurity company MobileIron, almost two thirds of IT decision makers agreed that C-Suite executives were most likely within the organisation to be targeted by a malicious cyberattack.

---