Govt to promote use of drones for farming, provide financial assistance and IT support to rural enterprises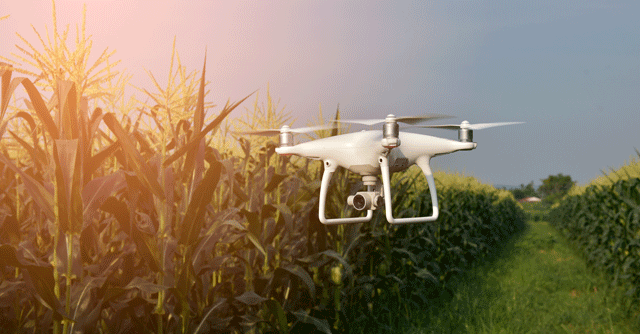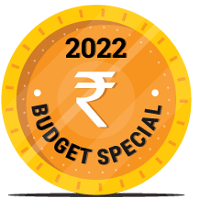 Use of 'kisan drones' will be promoted for crop assessment, spraying of insecticides and nutrients, Union Finance Minister Nirmala Sitharaman said during the 2022 Budget speech in Lok Sabha. She also said that digitisation of land records will be carried out and startups and rural enterprises that are relevant to farm produce value chain will be provided financial assistance and IT-based support. Digital hi-tech services will be provided to farmers and private agritech on a public private partnership (PPP) mode, she added.
"A fund with balanced capital based on the coinvestment model will be facilitated by NABARD to finance startups for agriculture and rural enterprises relevant for farm produce value chain. Activities for these startups will include support for farmers producers organisations (FPOs), masonry for farmers at rental basis and technology including IT based support," she said.
Early this week, the ministry of agriculture and farmers welfare amended the guidelines of the sub mission on agricultural mechanisation to promote use of drones in agriculture. The new guidelines will provide subsidies of up to 10% of the cost of drones or Rs 10 lakh, whichever is higher to purchase drones. Also, under the new drone rules 2021, payload capacity for drones to be used in farming was increased from 300kg to 500kg in August 2021.

Use of drones in farming in India is picking up. Several states are examining technical and safety parameters to allow application of drones. Last week, the Rajasthan government carried out a pilot on the outskirts of Jaipur where drones were used to spray fertilisers on crops.
Last year, homegrown drone company Garuda Aerospace had said it would launch 1,000 drones for the agriculture sector.
According to a Research and markets report, the drone market in India is expected to grow at a CAGR of 20.9% during 2020-2026.

---