Google searches on hybrid work, d2c platforms and busting fake news soared in India in 2021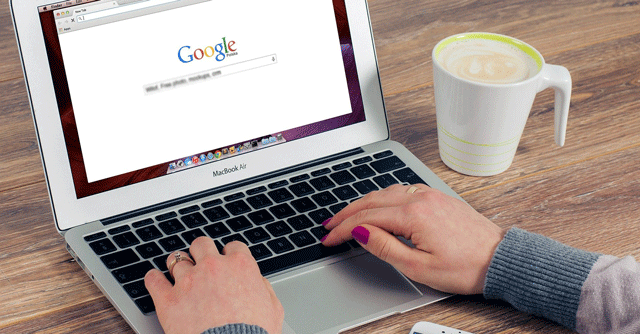 As people returned to work and many organisations embraced a hybrid work model in 2021, online searches related to hybrid workplaces soared by 350%, reveals new data from Google's annual Year in Search report for 2021. Pandemic-induced shift in shopping behaviour saw further growth in 2021 with a 533% record increase in searches for d2c (direct to consumer) brands and 55% increase in searches for platforms that allow users to try on products virtually, as per the report.
"Search has become their 'go-to' for making sense of a hybrid world in which more and more services and solutions are also now online," Sapna Chadha, vice president, marketing, Google India & Southeast Asia, said in a statement.
Chadha believes businesses will have to be more proactive in responding to the changing consumer preferences by providing seamless purchase options across both online and offline channels.

According to Statista, the d2c market in India is expected to grow to $100 billion in 2025, up from $44.6 billion in 2021.
In addition to the search interest in hybrid work, the Google Year in Search report also sheds light on the changing behaviour towards consumption of misinformation and fake news. The report shows an 80% increase in searches to verify whether a piece of information or news article was true or not. India also saw a 27% increase in search interest on privacy.
The increase in awareness about fake news can be attributed to the efforts of various fact-finding agencies. Also, the allegations by Facebook whistleblower Frances Haugen that the social media network allowed misinformation on its platform to grow led to a lot of outcry.

The backlash Facebook has faced since then has also led to a drop in daily user base in Q4 2021 for the first time since it was founded 18 years ago.
Similarly, the numerous data breaches reported in 2021, along with WhatsApp's updated privacy policy that required users to comply with new rules if they wanted to use the messaging platform, generated a lot of conversation and awareness around data privacy. The interest can also be attributed to the fact that India is inching closer to rolling out data protection laws. The Data Protection Bill (2019) is expected to be tabled again in the Budget session.
To cope with the new normal, more people are looking for information on mental and emotional well-being. This is also reflected in the Search results, which shows that interest in physical, emotional and mental health wellbeing grew by 27%. Search interest on the convenience of pets grew by over 70%.

---