Taiwan sees enormous opportunity for chip manufacturing in the EU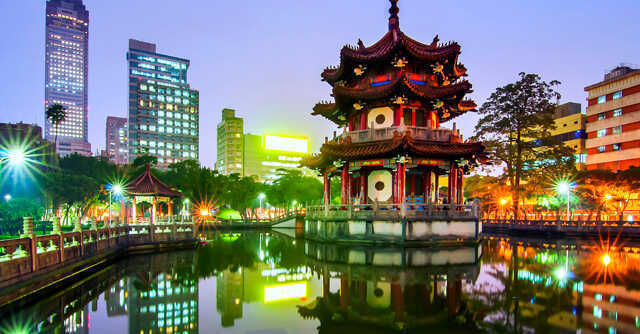 Taiwan has said that it sees "enormous" opportunities to cooperate with the European Union on projects related to semiconductors, as the EU mulls helping the Taiwan Semiconductor Manufacturing Co to build a semiconductor hub in Europe.
The move comes days after the European Union made its intentions clear that it is ready to partner with the Taiwan Semiconductor Manufacturing Company (TSMC) to work together with in the near future.
The EU mentioned in a plan that it is open to partner with TSMC, the world's largest contract chipmaker, categorising it as one of the "Like-minded partners" it would like to work with, according to a Reuters report.

The European Union's plan called for the European Commission to ease funding rules related to semiconductor plants, amid a global chip shortage.
Taiwan's Foreign Ministry, in a statement said that it was happy to notice the momentum in bilateral trade between Taiwan and the EU.
The EU Chip act was announced two days ago. Under the new "Chips for Europe" initiative the EU will provide the semiconductor industry over 40 billion euros by 2030 to encourage local chip manufacturing. This includes 11 billion euros in direct investment, while it called on member states to invest an additional 30 billion euros into the scheme.

"In the post-pandemic era, Taiwan and the EU have enormous room for cooperation in the restructuring of global supply chains such as semiconductors, industrial recovery, and strengthening of democratic resilience," said the Taiwanese Foreign ministry, in a Reuters Report.
TSMC, early last year had considered Germany as one of its first locations for a chip manufacturing plant.
Europe currently has a few chipmakers, most notable of whom are Global foundaries in Germany, While Intel has a plant in Leixlip, Ireland. Companies such as the likes of ST Microelectronics and Infineon also make chips in Italy, Germany and France.

---