Termination of Nvidia's attempted acquisition of Arm bodes well for competition in future: FTC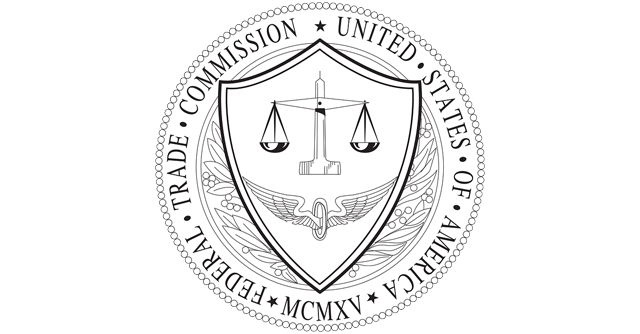 As Nvidia's $40 billion bid to acquire chip IP vendor Arm Holdings falling through due to regulatory roadblocks in the US and Europe, the Federal Trade Commission (FTC) has stated that the termination of what would have been the largest semiconductor chip merger will preserve competition for key technologies and safeguard future innovation.
On December 2, 2021, the Commission voted to file an administrative complaint to block the proposed transaction. The FTC complaint charged that the acquisition would harm competition in three worldwide markets in which Nvidia competes using Arm-based products — processors for High-Level Advanced Driver Assistance Systems for passenger cars, DPU SmartNICs that advanced networking processor products used to increase the security and efficiency of datacentre servers; and Arm-based CPUs for cloud computing service providers, the FTC said in a statement.
FTC Bureau of Competition Director Holly Vedova stated, "This result is particularly significant because it represents the first abandonment of a litigated vertical merger in many years. I am grateful to the FTC team for their outstanding work on the investigation and litigation. I also want to express my appreciation for the cooperation between FTC staff and competition agencies in the European Union, United Kingdom, Japan, and South Korea."

Nvidia and SoftBank Group Corp. on 7 February, had announced the termination of the previously announced transaction whereby NVIDIA would acquire Arm Limited from SBG. The parties agreed to terminate the Agreement because of significant regulatory challenges preventing the consummation of the transaction, despite good faith efforts by the parties, as claimed by Nvidia in its official statement.
SBG had also announced that, in coordination with Arm, it will start preparations for a public offering of Arm within the FY2022-2023. The company affirmed that Arm's technology and intellectual property will continue to be at the centre of mobile computing and the development of artificial intelligence.
---