Twitter adds Paytm as payment provider for Tips feature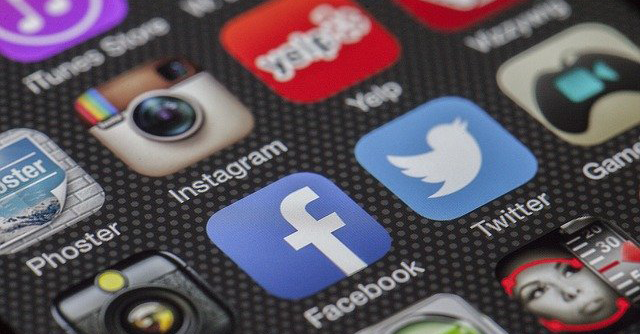 Twitter users can now send and receive money using Paytm. Twitter said it has added Paytm as one of the payment providers on Tips, a feature that was rolled out in India in November 2021 on both Android and iOS. Tips allows anyone to make a donation or payment to an influencer or organisation on Twitter.
According to Twitter, turning on Tips in the settings adds an icon next to the account profile, which will show links to various payment options including Paytm. Selecting Paytm as the option will redirect users. who want to make a donation, to the Paytm app, where they can choose to make the payment using the wallet, unified payment interface (UPI), credit card or net banking.
Twitter said it will not take any cut from the payments made through Tips. Twitter's general policy on tipping states that Twitter is not involved in the tipping and will not resolve any arising payment disputes between users. Also, "giving tips to others will not grant you access to Twitter content or features," the policy states.

The social media network has other monetisation tools such as Ticketed Spaces where users can host paid events or workshops for loyal fans. Tips can come in handy for making instant donations to non-government organisations (NGO) or people in need of help. Social media is used by many organizations for seeking help and financial support.
Tips is currently available in multiple Indian languages including Hindi, Tamil, Marathi, Bengali, Gujarati and Kannada. However, its access is restricted to users who are below 18 years of age.
India is currently the third biggest market for Twitter after the US and Japan in terms of active users. As of October 2021, Twitter had 24.5 million users in India as per Statista report published last month.

---