Twitter raises concerns about penalties for content removal in India's data bill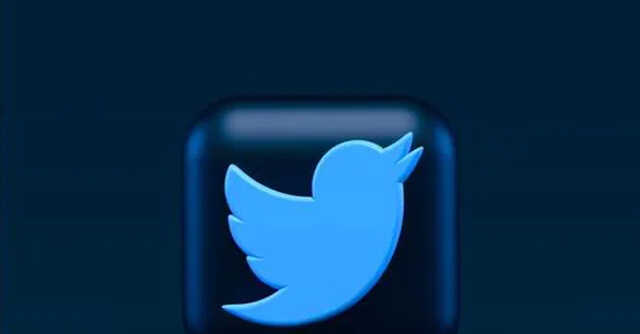 After Alphabet and Meta, Twitter has said that it too is worried about certain clauses in India's upcoming Data Protection Bill. In a filing at the US Securities and Exchange Commission (SEC), the micro-blogging platform expressed concern over potentially being fined if it does not remove certain types of content.
Additionally, Twitter said that it will face greater difficulty in monetizing its products and services, owing to usage of feature phones in emerging markets such as India and Pakistan. Along with "challenges related to different levels of Internet access or mobile device adoption in different jurisdictions," the SEC filing stated.
"For example, we are subject to legislation in Germany that may impose significant fines for failure to comply with certain content removal and disclosure obligations," Twitter said in the filing dated February 16th. Twitter added that other countries, including the likes of India, Australia, UK, Brazil are considering legislation to impose penalties to remove certain types of content.
But India's upcoming Data Protection Bill could be scrapped altogether, or undergo significant alterations, according to a report by the Economic Times. The Indian Government plans a new privacy bill, and is mulling scrapping the Data Protection Bill that has been in the works for more than five years.
The need for changes were allegedly triggered by concerns that the current provisions would hurt the country's promising start-up and technology ecosystem, the report said.
The Data protection bill was first drafted in 2019 by the Justice Srikrishna committee, however, final recommendations and a draft bill was only submitted to Parliament in November last year.
---