Metaverse to spur AR/VR device sales by 36% to 14.19 million units in 2022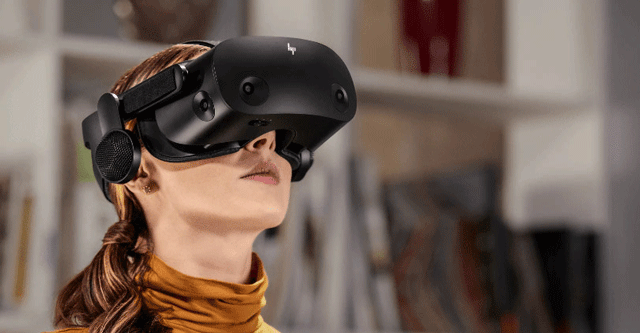 The hype around the Metaverse is expected to drive the augmented/virtual reality market to sell around 14.19 million units in 2022, compared to just 9.86 million units in 2021, according to a report by the the global research firm Trendforce.
Moreover, shipments of such devices are expected to see 18.8 million units in 2023, the report claimed.
However, the AR/VR market has yet to experience explosive growth owing to component shortages, and difficulties in developing new technologies. Additionally, Trendforce said that embedded tracking feedback technologies that are the key to enhancing user experiences, such as the likes of eye-tracking and six degrees of freedom (6DoF), are hindrances to new product development. This leaves the top market players including Microsoft HoloLens and Oculus Quest as forerunners, at least till 2023.

Also read: JP Morgan joins metaverse, highlights the role banks can play in virtual economies
But Trendforce estimates that Apple will target the commercial market through subscription-based software solutions. Apple, Meta and Sony have products slated for release in the current year, but these might not add any significant growth in the related market for the time being.
In a report earlier this month, Gartner had predicted that 25% of all individuals will spend at least one hour on the Metaverse by 2026. This could be related to work, shopping, education or entertainment.

On February 14, real estate company Hiranandani group announced that it plans to invest about ₹3,500 crore over the next 2-3 years to expand into the Metaverse market. Darshan Hiranandani, chief executive of the group, told TechCircle that the company will launch a new platform called Tez, with an initial investment of ₹1,000 crore in fiscal 2022 aimed at online gaming and entertainment sectors.
---