Customer service reps will soon talk to you on Zoom calls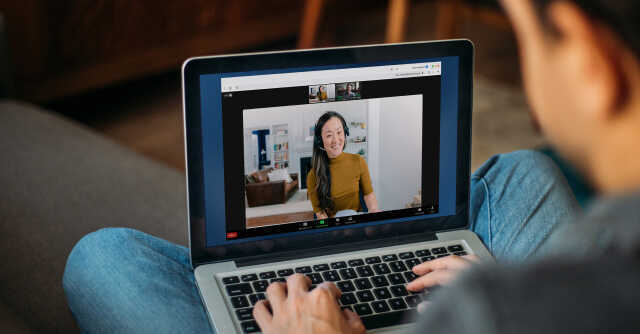 Video conferencing app Zoom has introduced Zoom Contact Center to help customers use its services smoothly.
The centre will have over 100 agents, supervisors and contact centre administrators. Apart from aiming to streamline inefficiencies by bringing communications into one central hub, Zoom Video Communications claims that the contact centre will enable agents to collaborate with peers, supervisors, or other employees in Zoom Chat and channels.
"Zoom is known for great video, which is important for high-touch customer scenarios and internal use cases like IT help desk, employee helpline, and revenue-generating activities. But the fact that Zoom Contact Center supports routing, additional channels, and the agent functionality organisations need, means that Zoom Contact Center could become the modern contact centre solution of choice," said Blair Pleasant of BC Strategies — one of the customers of Zoom app.

At present, Zoom Contact Center is available in the US and Canada, with international availability (including India) happening later in 2022. Zoom has also revealed that future investments will include additional channels, CRM and workforce management integrations, and AI/ML to optimise 'agent productivity'.
The new feature is being positioned as an omnichannel (multichannel approach) contact centre solution that supports multiple communication channels such as video and voice, while SMS and webchat are functionalities that will be carried forward in the beta version.
"Previously, contact centre infrastructure was complex to deploy, expensive to operate, and time-intensive to upgrade. Zoom Contact Center was carefully designed to meet the needs of the modern agent and end customer, both of which expect a personalised, digital, and effective contact centre experience," said Oded Gal, Chief Product Officer of Zoom.

"I am pleased to announce the general availability of Zoom Contact Center, building upon the reliable Zoom platform model and bringing the experiences our customers know and love to yet another industry," he added.
---