Indian apps, games saw 200% increase in monthly active users on Android in 2021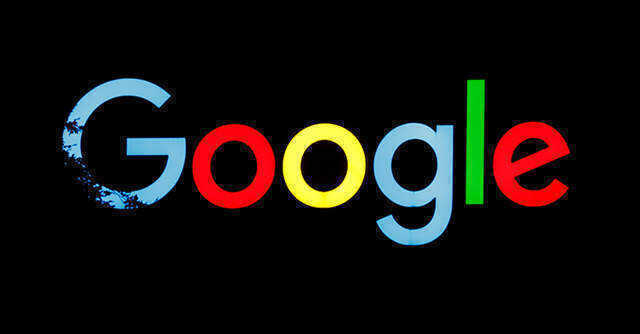 Android apps and games made in India seem to have reached new highs in the past two years. According to Purnima Kochikar, vice president, Play Partnerships at Google, apps and games made in India saw a 200% increase in monthly active users in 2021 as compared to 2019. Not only in India, Kochikar also said that used spent 150% more time on such apps and games globally.
"India is home to one of the largest bases of internet users and is one of the fastest growing app user countries in the world. India's apps and games have been receiving extraordinary interest form users as well as investors," said Kochikar. She also mentioned that Ludo King, a game made by Mumbai-based Gametion Technologies Pvt Ltd, was downloaded 650 million times and was amongst the most played games in the world.
Kochikar was speaking at the virtual launch of Appscale Academy, a venture by Google and the Ministry of Electronics and Information Technology (MeitY), which was first announced in October last year. The initiative aims to help early to mid-level Indian startups to build apps and games for global markets. The company announced the names of 100 startups, today, who will be the first cohort to receive the benefits of this Academy.
These firms will be provided six months training in user experience (UX) design, business model and monetization strategies, international expansion best practices, and data safety and security practices.
Kochikar pointed out that 35% of the shortlisted startups are from tier 2 and tier 3 cities, such as Surat, Vadodara, Kanpur, Meerut and Morbi. In addition, 58% of them have a woman in the leadership team, she added.

Use of apps and games have skyrocketed, especially after the covid-19 pandemic. According to data released by app analytics firm Data.ai (formerly AppAnnie), India was the second largest market after the US in 2021 in terms of app downloads. In game download, India was the leading market on both iOS and Android with 4.8 billion game downloads in the first half of 2021, which was almost twice that of the second-placed US.
The increase in time spent on apps and games has also attracted investor interests leading several rounds of funding in new startups across sectors. According to union finance minister Nirmala Sitharaman, 44 startups from India acquired the coveted unicorn status between 2020 and 2021, taking the total tally of unicorns to 83 with a total valuation of $277.77 billion as of January 2021.
"Startups and developers are key drivers of India's digital transformation journey. We are seeing them drive meaningful solutions for India and the world," said Bhuvnesh Kumar, Joint Secretary, MeitY.
---