Google bars Play Store users in Russia from paying for apps, services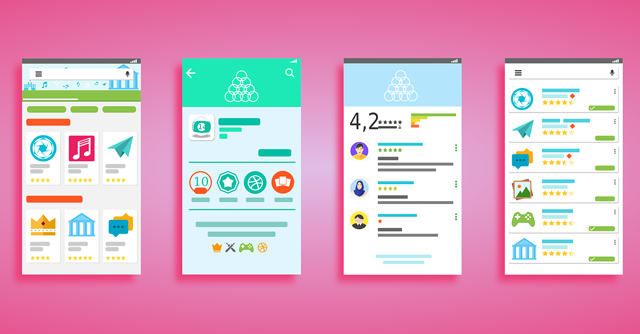 The Play Store users in Russia will not be able to purchase apps, games or make 'In-app purchases' and subscriptions in the coming days, Google has revealed.
On its support page addressed to android developers, the global internet services major cited payment system disruption as the key reason for taking such an extreme step.
"Due to payment system disruption, we will be pausing Google Play's billing system for users in Russia in the coming days. This means users will not be able to purchase apps and games, make subscription payments or conduct any in-app purchases of digital goods using Google Play in Russia. Free apps will remain available on the Play Store," Google stated.

However, Google has clarified that the subscriptions for existing users will continue until the next billing. However, they will not be able to be renewed and will be cancelled. "We will honour existing developer subscription billing grace periods and any free trials will continue to work until a payment is attempted," maintains Google in the Q&A section.
Meanwhile, many leading players in the gaming industry are also protesting against the Russian government's actions in their own way by stopping their services in that country.
For instance, Microsoft-owned Mojang has reportedly done away with the popular block-building game Minecraft from all mobile app stores in Russia. Even though Microsoft has not officially announced it, some media reports claim that Minecraft is no longer available on Apple's App Store and Google Play Store in Russia.

Likewise, Supercell has also declared on Twitter that it is removing its games from app stores in Russia and Belarus. Henceforth, new downloads are not possible and access for existing players "will be suspended with the next client updates".
---