India's health-tech sector pegged at $40 billion by 2040: Report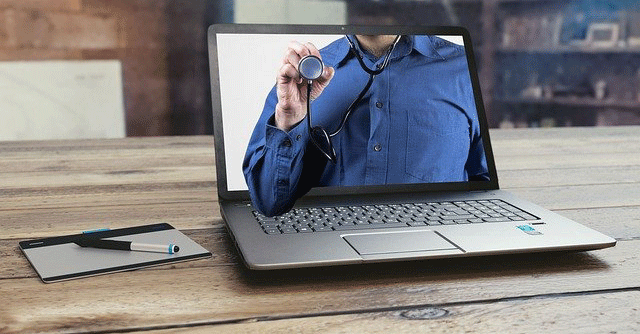 India's health-tech sector is poised to touch $9-12 billion Gross Merchandise Value (GMV) by 2025 and $40 billion GMV by 2040, stated a report by consulting firm Redseer.
The Gross merchandise value (GMV) refers to the total volume of goods sold through online mediums.
The report claimed that India's e-health space grew by 51% on a year-on-year (YoY) basis in 2021 driven by reduced customer acquisition, same-day delivery and cross-selling. Also, a 47% increase in Net Promoter Score (NPS) in 2021 suggested that the customers are now more likely to recommend the eHealth platforms to their friends or relatives.

NPS is customer loyalty and satisfaction measurement where companies ask customers to rate their services on a scale of 1-10.
Kushal Bhatnagar, Engagement Manager, Redseer, said, "We notice a huge headroom ahead for growth indicated by the global benchmarks, wherein Health-tech players are already ahead of the traditional ones. India's Health-tech sector is on an exciting journey of disruption and continues to offer immense value proposition to consumers and businesses alike."
At present, Pharmeasy, Netmeds (Reliance Group), Tata group-backed 1mg, Medlife, mfine, and MeddiBuddy, are the prominent players in the health-tech sector.

Last year, a report released by The Internet and Mobile Association of India (IAMAI) and management consulting firm Praxis claimed that the Indian health-tech sector will witness a compounded annual growth rate (CAGR) of 39%. Some of the growth drivers cited in the same report were customers readily adopting health-tech, healthcare workers using more technology, and government promoting telemedicine and creating a digital health care backbone through the National Digital Health Mission.
---