IT workers will skip promotions to work from home: study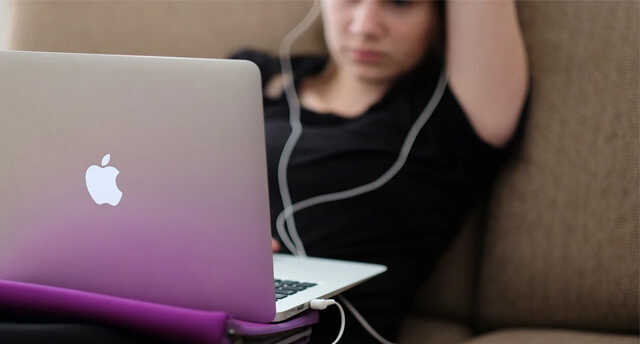 As more and more enterprises look to bring employees back to work, a large number of IT employees are resisting the change. In a survey conducted by software provider, Ivanti, a whopping 71 percent of respondents said they would pass up promotions in order to continue to work from anywhere. The company surveyed over 4510 office workers and 1609 IT professionals.
According to the report, IT professionals would prefer to work from home since it means less commute, better work-life balance and flexible work schedules. 22% of the respondents said they have become "digital nomads" during the course of the pandemic and another 18% said they are considering becoming digital nomads. Only 13% of the respondents wanted to work from office permanently, which is a 11 percent drop from last year when Ivanti conducted this survey.
However, 49 percent of the respondents also said that remote work has affected them negatively in some way. Lack of interaction with colleagues and effective collaboration with others was also among the top concerns.
Further, 56 percent of women who responded to the survey said that working from home had also taken a toll on their mental health, as opposed to 44 percent of male respondents who experienced such negative effects. More than half of the women respondents also said that they had lost connection with co-workers, while 47 percent of respondents said the same.
"The research shows that the remote work experience for both office workers and IT professionals varies across gender lines. More men than women report being passed over for a promotion in this digital-first culture. Women, however, are expected to work longer hours, but have benefitted the most overall from the flexibility that remote work brings. This shift in employee experience cannot be ignored," said Meghan Biro HR tech analyst, author and founder and CEO of TalentCulture.
"Employers must respond by adopting technology that facilitates collaboration and lessens the disparities in experience across gender lines, and that begins with prioritizing employee input in every tech implementation," she said.
---