Netflix will now charge its users extra for password sharing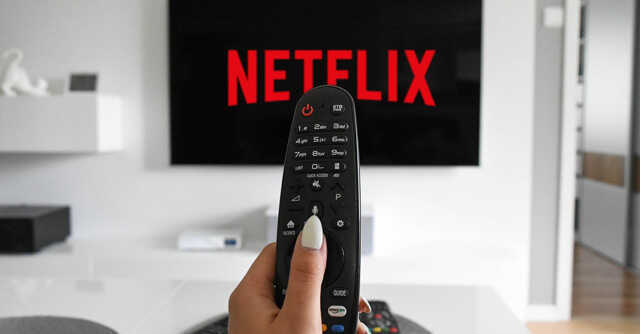 Netflix will soon begin charging users for sharing their password outside a single household. Now, the primary account holder will get an email with a code in order to enable new sub-accounts and he/she must use the code to verify the additional devices.
Chengyi Long, Netflix's director of product innovation, said in a company blog site, "We've always made it easy for people who live together to share their Netflix account, with features like separate profiles and multiple streams in our Standard and Premium plans. While these have been hugely popular, they have also created some confusion about when and how Netflix can be shared. As a result, accounts are being shared between households — impacting our ability to invest in great new TV and films for our members."
The US-based over-the-top (OTT) streaming platform maintained that while it has been working on ways to enable members who share outside their household to do so easily and securely with a slight additional amount, it will launch and test two new features like 'Add an Extra Member and 'Transfer Profile to a New Account' for its members in Chile, Costa Rica, and Peru.

"We recognise that people have many entertainment choices, so we want to ensure any new features are flexible and useful for members, whose subscriptions fund all our great TV and films. We'll be working to understand the utility of these two features for members in these three countries before making changes anywhere else in the world," added Long.
Meanwhile, Deloitte in its research report has claimed that the growth in the OTT industry will be driven by heavy investment in original content, pricing innovations, low data costs, and the rise of short-form content. OTT platforms invested an estimated $665 million in content in 2021, with Netflix, Amazon Prime Video, and Disney+ Hotstar leading the pack with a combined spend of $380 million, as per a report 'All About Screens' by Deloitte, which is part of its TMT (Telecom, Media, Technology) Predictions 2022.
---