Agriculture, healthcare sectors are driving demand for data centres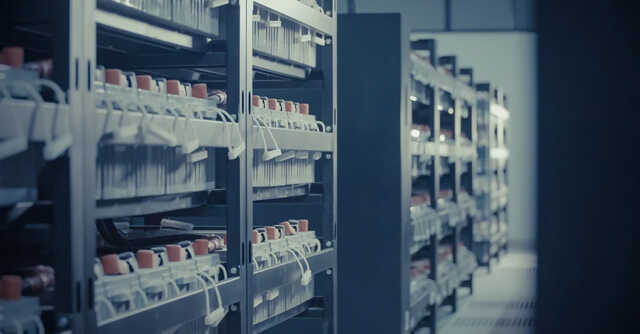 Demand for data centres, once fuelled by technology-intensive sectors, is now spreading to a range of non-tech industries such as agriculture, healthcare, logistics, retail, and the labour and skills markets, on the back of increasing digitization.
As per estimates from Deloitte for 2021, the share of IT/ITeS and telecom is 25-30% in India. Utilisation of data centres in the non-technology sector, on the other hand, is estimated to be 75%. The BFSI sector is the leading adopter, followed by healthcare, media and entertainment, manufacturing, retail, transport, government and others. It is observed that digital transformation in pushing companies in non-technology sectors to drive the country's data centre growth.
The expansion chimes in with predictions by industry body Nasscom that India is poised to become a global data centre hub. It says the Indian data centre market is expected to grow at about 5% annually to reach $4.6 billion by 2025, driven by cloud adoption and data localization.

Likewise, the proliferation of online education due to the covid-19 pandemic has necessitated data storage and management in schools and colleges.
According to P.N. Sudarshan, partner and technology, media, telecom (TMT) industry leader at Deloitte India, growing digitization across sectors in recent years has boosted demand for data centres in India.
Sudarshan said the pandemic which compelled the workforce to go remote has also led to companies in the healthcare, agriculture, education and retail to invest in data centres.

---