Qualcomm announces $100 million metaverse fund for companies working on extended reality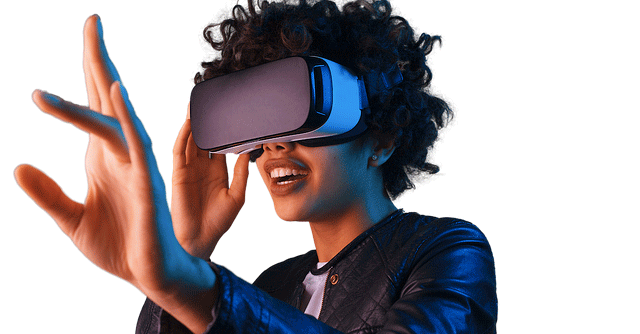 US company Qualcomm Incorporated has announced a $100 million fund called Snapdragon Metaverse Fund for developers and companies building "unique and immersive" extended reality (XR) experiences in gaming, health, entertainment, media, education, and enterprise.
The fund will be provided through Qualcomm's investment arm Qualcomm Ventures and a grant program by Qualcomm Technologies. Qualcomm said it will also help companies and developers by giving them early access to its XR developer platform Snapdragon Spaces and hardware kits, co-marketing and promotion initiatives along with the opportunity to connect to a network of global investors.
"Through the fund, we look forward to empowering developers and companies of all sizes as they push the boundaries of what is possible as we enter into this new generation of spatial computing," said Cristiano Amon, president, and chief executive officer of Qualcomm Incorporated.
Qualcomm also announced that it will make Snapdragon Spaces available to Japanese gaming company Square Enix's global network of development studios, as part of a collaboration, so they can build immersive gaming experiences.
Qualcomm's fund is one of the biggest venture funds dedicated to companies working on metaverse projects. According to Crunchbase, companies related to metaverse had raised close to $10.4 billion across 612 deals as of November 2021. For instance, in April 2021, Epic Games, creators of Fortnite, said it had raised $1 billion from Sony, Appaloosa, Baillie Gifford among others to fund its vision of metaverse.
XR is a holistic term used for all immersive technologies including augmented reality (AR) and virtual reality (VR) that offer real-world experiences in a virtual world and virtual experiences over real-world objects and spaces using head-mounted displays or just smartphones. XR will play a key role in helping these companies create their metaverses where people can interact with each other using digital avatars and buy and sell digital items and virtual property as non-fungible tokens (NFTs).

The interest in XR has soared in the last year. Several major social media and tech companies including Facebook and Microsoft have said that they are working on their metaverse platforms. Facebook went a step ahead and even changed its name to Meta Platforms last October to reaffirm its commitment to the project. The company has said it will invest $10 billion on the metaverse.
---