Waymo to deploy driverless cars for passengers in San Francisco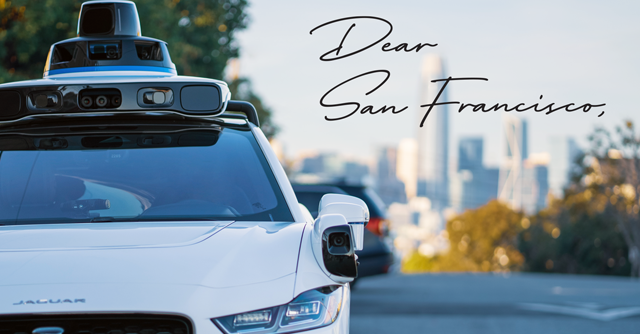 While fully driverless cars may not see the light of the day in India in the near term, such products are already gaining eminence in the United States. Waymo (formerly the Google self-driving car project) is on course to introduce a fully autonomous-driving service in San Francisco for ferrying passengers within the city. The company took this decision after offering six months of taxi services although with a test driver behind the steering wheel.
"We're now ready to begin introducing the Waymo Driver in fully autonomous mode—with no specialist behind the wheel — in the city as a major step on our path to deploying a fully autonomous commercial service. We've made this decision after carefully benchmarking the Waymo Driver's performance against our safety evaluation methodologies. We have much more to come over the next few months, and can't wait to share more soon," reveals Waymo Co-Chief Executive Tekedra Mawakana said in a company blog post.
Waymo has been testing driverless technology in San Francisco since August last year by offering free rides. While prospective passengers were able to sign up for robotaxi service, safety drivers were still there behind the steering wheel.

Mawakana in her blog also revealed that Waymo has made 'careful improvements' to the braking patterns to handle San Francisco's many 'four-way stops' even more smoothly.
"We've tweaked how we drive on San Francisco's many steep hills to provide an even more comfortable, natural riding experience. We're prioritising parking lots for pick-up and drop-off points, which not only provides our riders with trusted locations to hail a ride, but also preserves valuable curb space for other road users — particularly important in a city as dense as San Francisco, as added by her in her blog site.
Apart from Waymo, Tesla, Cruise (majorly owned by General Motors), Uber Technologies are also actively working on driverless car projects.

---