Mahindra enters NFT space, releases first tranche of tokens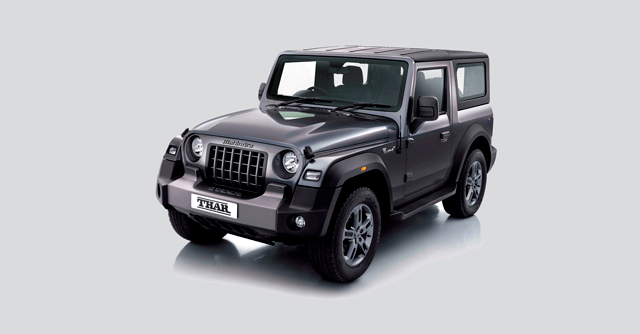 Mahindra & Mahindra (M&M) announced its entry into the non-fungible token (NFT) universe with the release of its first tranche of tokens. With this announcement, the Mumbai-based automaker becomes the second automotive OEM after MG Motor India to enter this space.
NFT is a blockchain-backed technology (also underpinning cryptocurrencies) that signifies the ownership of a digital item. Of late, these tokens have seen wider acceptance in arts, crafts, entertainment, music, sports, gaming, etc., in the last couple of years.
The first NFT offerings from Mahindra will be based on the Thar SUV and will be released in collaboration with Tech Mahindra. M&M revealed that the four NFTs that will be put up for sale via an auction starting the 26 March, on Tech Mahindra's NFT marketplace christened 'Mahindra Gallery'. Thereafter, the unveil and auction for the first Thar NFT will take place on 29 March. The auction will start at 11 am IST, followed by a 30 min gap for subsequent auctions.

Veejay Nakra, Chief Executive Officer, Automotive Division, M&M, revealed, "With our entry into the NFT space, we are all set to harness the countless possibilities of interacting and adding to the Mahindra brand and all our nameplates, and there is no better brand for this debut than the Thar."
M&M has also clarified that all proceeds from the auction will go towards Project Nanhi Kali, to support the education of underprivileged girls in India.
---