Adani to migrate over 250 on-prem business apps to Google Cloud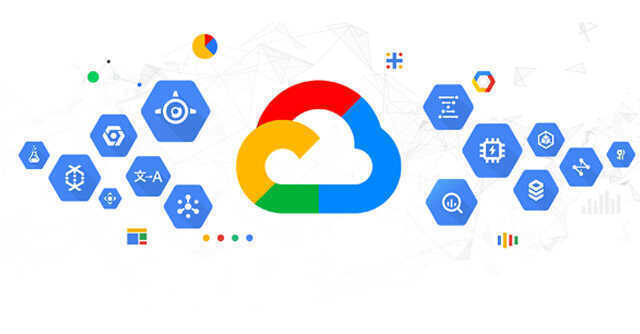 The Adani Group has signed a multi-year cloud partnership with Google Cloud to help the former with its infrastructure, technology and industry solutions in order to scale and modernise Adani's IT operations.
As part of the first phase, which is underway, Adani will migrate its IT workloads from its on-premise data centres and co-location facilities to Google Cloud.
"The inevitability and pace of cloud adoption mandates that every business redefine its business model. This provides new challenges and new opportunities that will not only be transformational but will also require new forms of industry collaboration," said Gautam Adani, Chairman, Adani Group.

More specifically, Adani will move more than 250 business applications, including the likes of SAP HANA core, and peripheral front-facing applications and processes to Google Cloud. This, it said, will centralise workflows, streamline operations and will provide Adani's IT team with better data insights.
Also read: Adani Group forms new subsidiary for its upcoming Mumbai data centre unit
"Adani's SAP migration is one of the fastest we've seen at scale and is already delivering significant value across its business. Our continued collaboration will spearhead new digital platforms that will have a transformative impact," said Thomas Kurian, CEO, Google Cloud.

The Adani Group has been on a data-centre spree, with plans to set up atleast 12 data centres in the same number of cities. In February this year, the company formed a new subsidiary under which it will set up a data centre in Mumbai. The data centre will be a joint venture with European Hyperscaler data center provider EdgeConnex.
It is also a ripe time for datacentre solution providers such as Adani, as new sectors such as agriculture and healthcare, among others, are also heaviliy investing in the datacentre space.
---