Russian developers looking to replace Play Store after Google ban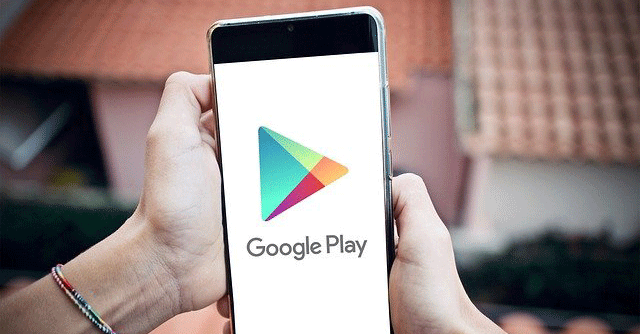 After Google halted services in Russia due to its invasion of Ukraine, Russians become unable to download apps, games and make in-app purchases through the Play Store. The situation has forced the Russian developers to find an alternative to the Play Store and now 'NashStore' has come into existence.
A report by Reuters has claimed that the homegrown alternative will be officially rolled out on May 9 which is known as Victory Day in Russia. There will also be an alternative for YouTube pertaining to its payment services.
"Unfortunately, Russians can no longer normally use Google Play to buy apps and developers have lost their source of income. This is why we have created a Russian app shop, NashStore," Vladimir Zykov, director of projects at Digital Platforms, an organisation focused on digital development, was quoted as saying in the report.

"NashStore, which translates into English as 'OurStore', will serve Android mobile devices and should ultimately be compatible with Russian Mir bank cards," he said.
Earlier this month, Google had banned users in Russia from making purchases and subscribing to services through Play Store citing payment system disruption.
This announcement was made in addition to its earlier plans of suspending all advertisement sales on Google Search, YouTube and other platforms. The decisions came amidst Western sanctions over Russia's invasion of Ukraine.

Meanwhile, as global giants including Google, Facebook, Apple, Visa, MasterCard, Spotify, etc. are increasingly ceasing their operations in Russia, the government started making active preparations to disconnect from the global internet and create its private Internet on the lines of what is prevalent in China.
---