Apple releases updates for iOS, iPadOS, MacOS to patch zero-day vulnerabilities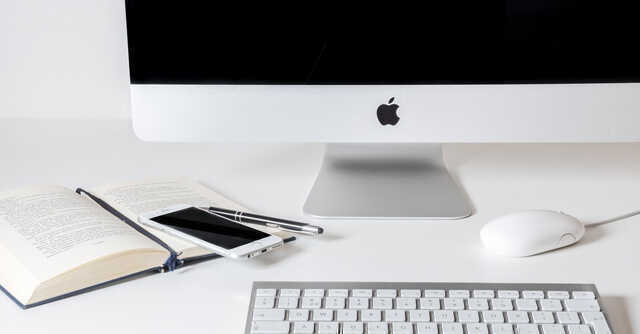 Apple has rolled out updates for several of its mobile and desktop operating systems to address security loopholes that may be under exploitation.
CVE-2022-22675 is a bug in the audio and video decoder which lets an application to run random code with kernel rights is affecting macOS, iOS, and iPadOS.
The tech giant released macOS Monterey 12.3.1; iOS 15.4.1 and iPadOS 15.4.1 and iPadOS 15.4.1; tvOS 15.4.1; and watchOS 8.5.1 to patch vulnerabilities in its software.

"An out-of-bounds read issue may lead to the disclosure of kernel memory and was addressed with improved input validation," the company said.
"Apple is aware of a report that this issue may have been actively exploited."
The monetary update also addresses vulnerabilities of CVE-2022-22674, a read loophole reported by an unnamed researcher, in the OS's Intel graphics driver.

Apple released iOS 15.3.1 earlier this year due to the threat of an active flaw exploited remotely.
---