The National Aeronautics and Space Administration (Nasa), in association with private American space infrastructure company Axiom Space, is set to launch their first space tourism mission, dubbed Ax-1, at 9:35PM IST on Wednesday, 6 April. The mission is set to be a highlight in many ways, but most importantly for its 'tourism' bit – in contrast to astronauts with scientific and engineering backgrounds travelling to space, the Nasa Ax-1 mission will fly three paying civilians to space.
The civilians flying to space
At 12:05PM local time tomorrow, mission commander and former Nasa astronaut Michael Lopez-Alegria, who has made four previous spaceflights, will board a SpaceX Crew Dragon module perched atop the company's Falcon 9 rocket at the Kennedy Space Centre in Florida, USA. He will be accompanied by three civilians – American real estate investor Larry Connor, Canadian businessman Mark Pathy and former Israeli Air Force pilot, Eytan Stibbe.
For this trip of a lifetime, each of these passengers have reportedly paid $55 million (approx. Rs 415 crore), each. They have all been reportedly given intensive training for the mission that is expected to last about 10 days, but it's not just tourism that Connor, Pathy and Stibbe would undertake in space. The Nasa Ax-1 mission is also carrying an interesting range of scientific payload to the International Space Station, which would make observations related to the human body and its adaptation in space – among other aspects.
According to official claims made by Axiom Space, the mission will include over 25 scientific missions, which the passengers aboard the mission will reportedly spend about 100 hours cumulatively to conduct.
Hologram communications and science observations
Among these, Connor is collaborating with American clinics to help bring back data on how space travel can impact cells that no longer grow (or senescent cells), as well as cardiac health. Connor will also offer pre- and post-mission magnetic resonance imaging (MRI) scans of his brain and spine, in order to understand the impact of microgravity and space travel on the human nervous system.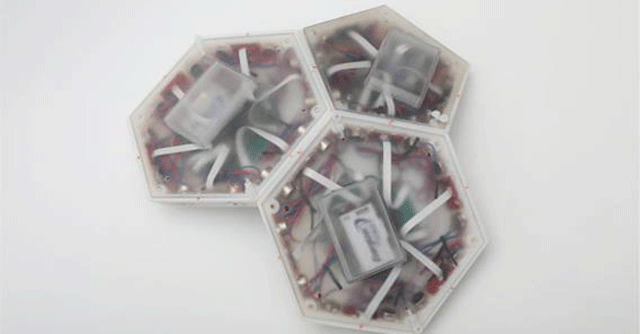 Pathy is working with a number of Canadian research organisations, technology startups and universities for various projects. One of these includes what is being described as "the world's first in-space demonstration of two-way holoportation – a mixed reality app for special lenses that receives two-way 3D projections as a hologram to communicate between users remotely." In simpler terms, the technology seeks to establish a proof of concept of 3D hologram projection of humans through a custom portal – akin to what video games such as Halo have shown.
Other researchers to be conducted by Pathy include sleep and vision analysis, as well as facilitating Earth observations from the ISS' low-Earth orbit to capture and analyse data on climate change and associated aspects. Israel's Stibbe will also undertake scientific data collections for Israeli universities, but will also be tasked with educational, artistic and promotional efforts to boost interest in spaceflight among the youth.
Brain helmets and self-deploying robots
Stibbe, interestingly, will carry to space a brain mapping headset made by an Israeli startup named Brain.Space. The latter is a headset that includes nodes which will record electroencephalograms (EEGs) twice a day for 15-minute durations. With these recordings, Brain.Space has claimed that it would be able to create a high resolution neuron map of neural reactions in microgravity conditions – in an effort to understand the short-term impact of space travel on humans.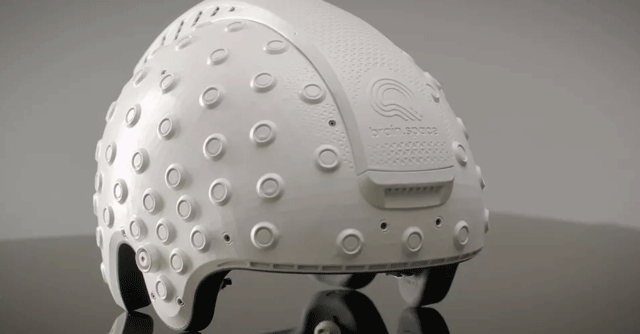 Other technology and science payload aboard Ax-1, which the entire crew would be responsible for, includes the likes of Tesserae, or Tessellated Electromagnetic Space Structures for the Exploration of Reconfigurable, Adaptive Environments. The latter is a platform that can create self-deploying robotic structures, which can be applied across various fields. According to the Massachusetts Institute of Technology (MIT)'s Media Labs Space Exploration Initiative, such technologies can be used in space for repair and service work, among other tasks.
The payload will also include a photocatalyst, or a light-powered air purification device, built by the Japan Manned Space Systems (JaMSS) Corporation. The device will use light energy to ionise air, and therefore work as a proof of concept for a sustainable air purification system aboard manned spacecrafts in future.
---