Scammers taking crypto routes to cheat people in Australia, says report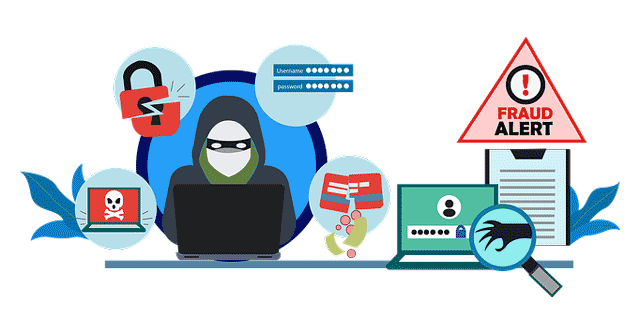 Australia has witnessed 90 per cent rise in investment frauds since the onset of this year and the value has touched AU$103 million till March 20.
The Australian Competition and Consumer Commission has said the maximum duping was carried out in cryptocurrencies.
Overall, Australians have lost over $270,000 to these scams so far this year, an increase of 301 per cent, claims a new Zdnet report.

The Australian Competition and Consumer Commission has received 66 reports of money recovery scams this year on its website Scamwatch. This is a 725 per cent increase compared to the same period in 2021, the Commission said in a statement.
"With respect to Scamwatch, we see a number of scams related to investment schemes, and we are now seeing that payments about them are now more often via cryptocurrency than via bank transfer," said newly appointed ACCC President Gina Cass-Gottlieb.
The ACCC has also revealed that scammers target previous scam victims by reaching out to them and then posing as someone representing a trusted organisation such as a law firm, fraud task force or government agency. The scammers often ask victims to fill out fake paperwork or provide identity documents and seek upfront payments. They may request remote access to computers or smartphones, enabling them to scam their unsuspecting victims, as revealed by ACCC.

The Commission also revealed that the devious way the scammers cheat people is by contacting people by phone or email who haven't actually been a victim of a scam and convincing them that they've unknowingly been involved in one and are entitled to a settlement refund.
"Scammers can be very convincing and one way to spot them is to search online for the name of the organisation who contacted you with words like 'complaint', 'scam' or 'review'," maintained ACCC Deputy Chair Delia Rickard.
---