MPL onboards anti-trafficking game 'MISSING' on its platform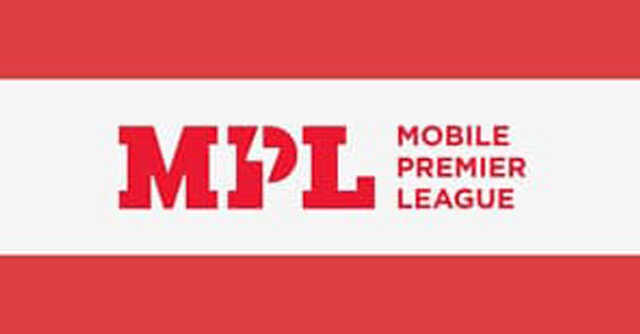 Mobile Premier League (MPL) has onboarded a new game called 'MISSING' on its platform, which it claims is the world's first anti-trafficking game. The company has taken the move jointly with the Missing Link Trust, an NGO which combines art and technology to create mass awareness for preventing sex trafficking.
With this association, MPL aims to take the world's first anti-trafficking game to a larger audience of 90 million users across India and other global markets. MPL, which currently has 70 games on its platform, has already expanded its operations to the US market.
Namratha Swamy, GM and India Head, MPL, said, "We are excited to onboard an innovative game like MISSING which aims to spread awareness and prevent sex trafficking. We are confident that Missing Link Trust's innovative game and MPL's cutting edge technology will ensure greater reach and awareness about the prevention of sex trafficking."

MISSING, developed by the NGO, is a multi-lingual interactive game designed to allow players to experience what a missing person goes through when she is trafficked into prostitution. The game comes under the genre of 'Games for Change' by tackling the first 'P for Prevention' of the United Nation's four Ps against trafficking, an official statement read.
Leena Kejriwal, Founder, MISSING, maintained, "Our game is built to expose the players to the world of sex trafficking. By putting the players at the feet of the victim it lets them experience a fraction of her plight and desperation to escape. This has proven to build empathy towards girls being sold and can make a bigger change. We strongly believe our innovation and MPL technology will amplify our greater goal of preventing sex trafficking."
---