EdTech startup builds electric vehicle for training, education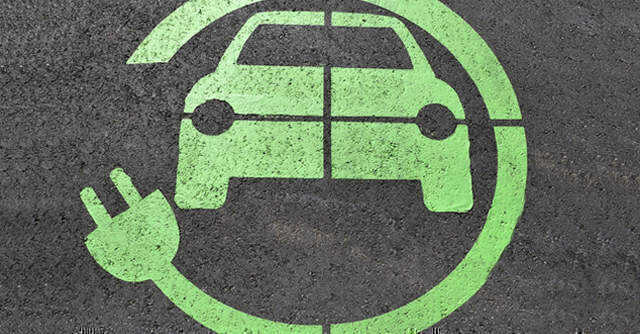 Skill-Lync has built an in-house electric vehicle (EV) to help its students gain insights into the future of the automotive industry, the company said.
Built over a course of nine months and at an approximate cost of ₹5 lakh, the EV is made with a view to providing its students with practical knowledge of what goes behind building an Electric Vehicle.
The EV currently has a top speed of 45 kmph with a range of 40 km. It has a carrying capacity of five people and can reach acceleration from zero to top speed in 6 seconds, according to a company statement.

"The automotive industry is going through a significant change, driven by sustainability and an increasing base of conscious consumers. In addition to our coursework that provides a deep understanding of the hybrid electric vehicle design and analysis, we are also offering a first-hand experience of building an EV from scratch, thus providing a holistic view of the future of the automotive industry," said SuryaNarayanan PaneerSelvam, Co-Founder of Skill-Lync.
Sarangarajan V. Iyengar, Co-founder, Skill-Lync said that EVs are a major part of the global sustainable journey and there is a pronounced need for a new crop of automotive engineers that can design, develop, and test these vehicles that are built on new-age, sophisticated systems.
"We believe that our EV programs combined with the hands-on experience of practically observing how EVs are built will go a long way in bridging the skill gap that exists in disruptive automotive engineering today," said Iyengar.

---