Accenture, IISc collaborate for cloud continuum and neuromorphic computing research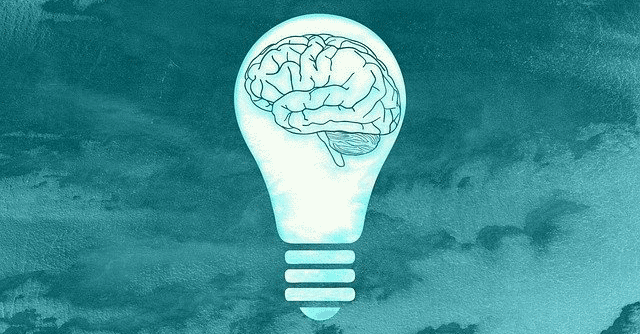 Accenture and the Indian Institute of Science (IISc) Bengaluru are collaborating to undertake research and development (R&D) in cloud continuum and neuromorphic computing at its newly established Accenture Centre for Advanced Computing.
While the cloud continuum encompasses several forms of ownership and location (from public to private to hybrid to co-location to multi-cloud and edge), all of which are dynamically enabled by next-generation connectivity such as 5G and software-defined networks, neuromorphic computing is a method of computer engineering in which elements of a computer are modelled after systems in the human brain and nervous system. The term refers to the design of both hardware and software computing elements.
As part of the programme, Accenture and IISc will undertake collaborative research projects and jointly develop intellectual properties and thought leadership in next-generation computing technologies that enable AI at the edge, including cloud, edge, quantum, and neuromorphic computing, as well as in sustainable software engineering.

"Today's AI systems can interpret spoken commands, recognise objects and gestures, navigate, plan and make decisions, which are driving demand for even more powerful AI-driven experiences," said Mahesh Zurale, senior managing director, lead — Advanced Technology Centers in India, Accenture.
Also read: TCS, Cognizant, Accenture top LinkedIn list of best workplaces for 2022
"The next wave of smart products and environments will require more advanced computing technologies like quantum and neuromorphic or brain-inspired computing to provide sustainable and responsive intelligence and enhance end-user experience across industries," he added.

Besides increased agility and flexibility, migrating to the Cloud has opened new revenue streams and optimised internal resources like never before. In a 2021 Accenture Global Survey of around 4,000 global business and IT leaders, nearly 65% of respondents reported an average cost savings of up to 10%. Migrating to cloud-based operations have helped companies across verticals not just survive a global disruption, but thrive in the midst of it.
Neuromorphic computing could offer a new wave of artificial intelligence (AI) applications. The current AI is usually narrow and developed by learning from stored data, developing and refining algorithms until they reliably match a particular outcome. Because neuromorphic systems can work like the human brain, they can cope with uncertainty and check on messy and confusing data from the real world.
"This is going to be an important area for enterprises as they use technology to drive value for their customers," Zurale said.

---