'iPhone assembler Pegatron shuts China ops after govt imposes fresh Covid curbs'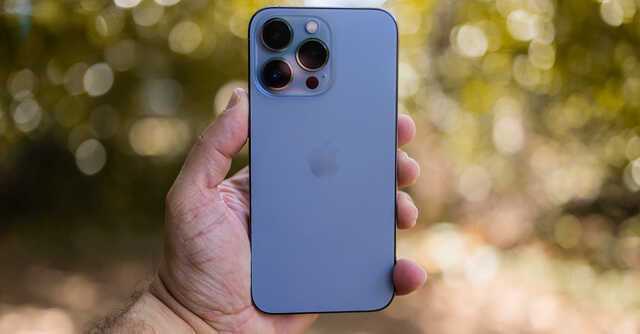 Pegatron, the iPhone assembler, shut its production facilities in Shanghai and Kunshan after strict Covid restrictions were enforced in China, says a new report by Nikkei Asia.
These are Pegatron's only manufacturing units and its other assembly plant in India's Tamil Nadu has not begun operation yet.
In a stock exchange filing, Pegatron said that it has to suspend the production at its facilities in Shanghai and Kunshan cities to comply with the government regulations.

Pegatron — the second-largest assembler of iPhones after Foxconn Group — manufactures roughly 20% to 30% of all iPhones, the report claimed.
The company said that apart from complying with the government's norms, it is in close conversation with clients and suppliers and hopes to resume production soon.
Earlier in December last year, the Foxconn Group, had also suspended its operations at its Indian assembly plant in Sriperumbudur of Chennai.

An independent audit undertaken by Apple revealed that working conditions at the Foxconn facility did not meet Apple's requirements.
Once the matter was resolved, it started trial assembly of the Apple iPhone 13 out of the same plant near Chennai. After a month or so, Apple began commercial production of the iPhone 13 smartphones.
---