'Around 98% IT cos still lack insights to address biz objectives'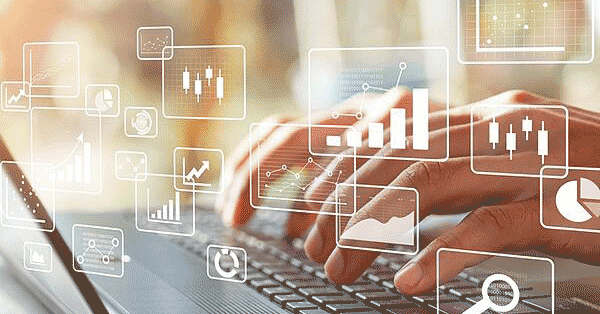 Despite rapid digitisation and adoption of advanced technologies such as artificial intelligence and the Internet of Things (IoT) in the past few years, almost 98% of organisations still don't have all insights to address business objectives.
US-based multi-cloud management solutions provider F5 Networks in its latest report said that only 2% of organisations accepted that they had all the insights they needed from their suite of monitoring, reporting and analytics solutions.
While the number of Indian respondents was not disclosed, the study, conducted on 1,500 IT decision-makers, showed that 98% of respondents were yearning for more data and feedback from their deployed applications on a myriad of pain points.

About 39% wanted data on the root cause of app performance degradations, while 38% said they needed information on a possible attack. 37% said that they would like to get to the bottom of what caused app issues/incidents while 35% said they could do better with historical performance comparisons of their applications.
These shortcomings come at a time when the same study showed that two out of every three companies plan to use artificial intelligence for lines of business and 71% plan to utilise the technology for security, while 52% use or plan to use AI in operations respectively (called as AIOps).
The report pointed out that the adoption of as-a-service offerings is a complicating factor, as it solves some of the issues and also creates new ones. 77% of respondents ran applications in multiple clouds, and 93% of these companies use some form of cloud-based as-a-service (XaaS) offering. Some of the common XaaS solutions being used include Salesforce, Microsoft Office 365, SAP and Atlassian.

Among the multi-cloud environments, 45% and 44% pointed toward better visibility and consistent security as topmost concerns, while close to 40% of the IT decision-makers pointed towards migrating applications and optimising performance as major issues involved in a multi-cloud environment, the report said.
---