Ola Electric recalls 1,441 units of e-scooters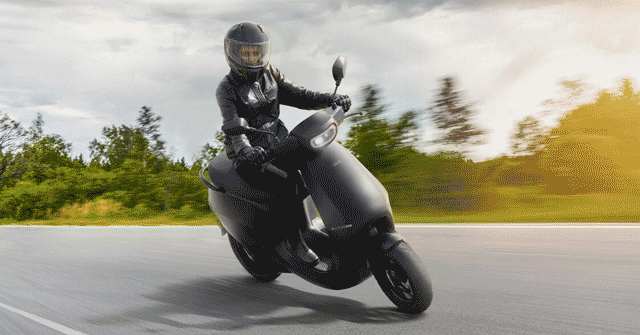 Ola Electric Ola Electric has announced that it will be calling back 1,441 units of its electric scooters. The company claimed that a 'preliminary assessment' of one of its products catching fire revealed the incident was an isolated one and the recalls were a "pre-emptive measure."
"We will be conducting a detailed diagnostics and health check of the scooters in that specific batch and therefore are issuing a voluntary recall of 1,441 vehicles," Ola Electric said in a statement.
"These scooters will be inspected by our service engineers and will go through a thorough diagnostics across all battery systems, thermal systems as well as the safety systems," the statement further read.

Also read: After discontinuing Ola S1, Ola Electric to launch new low-cost scooter in 2022
Ola Electric also claimed that its battery systems already comply with and is tested for AIS 156, the latest proposed standard for India, in addition to being compliant with the European standard ECE 136.
The move came after a video of the Ola S1 Pro scooter catching fire surfaced on the internet. The incident is said to be from Pune. This was the first safety-related incident reported since the company started deliveries of the vehicle.

At that time, Ola had said in a statement, "We are aware of an incident in Pune that happened with one of our scooters and are investigating to understand the root cause and will share updates in the next few days."
The company's Chief Executive Officer Bhavish Aggarwal even took to Twitter to address the issue and stated, "Safety is top priority. We're investigating this and will fix it."
Incidents of e-scooters catching fire are not new. Earlier, Okinawa Autotech had also recalled over 3,000 units of its electric scooters. Thereafter, Hyderabad-based startup Pure EV has also decided to recall around 2,000 units of its electric two-wheelers amid multiple fire incidents.

Meanwhile, the series of fire incidents has also prompted the government to form a panel to examine and warned companies of penalties if they were found to be negligent.
---