Cyient partners with IIT Hyderabad, WiSig Networks to produce chips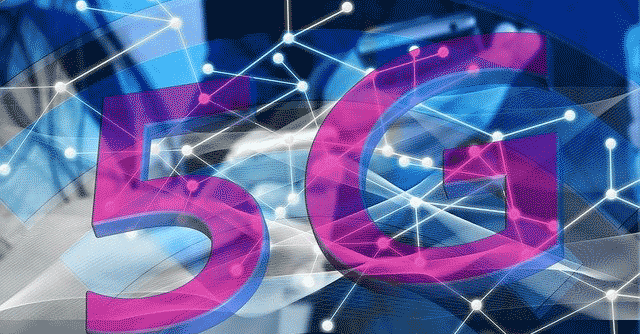 Technology solutions company Cyient has partnered with IIT Hyderabad (IITH) and WiSig Networks, a startup incubated at IITH, for bulk production of chips.
This chip will be India's first architected and designed chip — the Koala NB-IoT SoC (Narrowband-IoT System-on-Chip), claimed the company.
NB-IoT is a 5G machine-type-communication (MTC) technology, that enables low-bit rate IoT applications with long-range and extends device battery life up to 10 years. Smart meters, machine-to-machine connectivity, Industry 4.0, a plethora of sensor connectivity, asset tracking, digital healthcare, and many more applications will benefit by using this NB-IoT chip.

The Memorandum of Understanding (MoU) was announced in the backdrop of the first Semicon India 2022 event, held in Bengaluru, Karnataka.
"IITH and WiSig developed the Koala chip, and Cyient enabled the IC (integrated circuit) design for this project. Volume production of the NB-IoT SoC includes the development of a package, production test solution suited for volume production, organisation of silicon fabrication, volume testing of the IC, and the management of supplying the chip," Cyient said in a statement.
According to a report by Allied Market Research, the global narrowband IoT (NB-IoT) chipset market size was valued at $425.0 million in 2020, and is projected to reach $22,105.6 million by 2030, registering a CAGR of 52.1% from 2021 to 2030.

"We are excited to join hands with them toward commercializing this 5G chip in the country. I thank these partners and MeitY for their trust in our expertise," said Krishna Bodanapu, MD and CEO of Cyient.
"This is a major milestone in India's 5G Fabless Chip Design space journey," said, Prof. BS Murty, Director, IITH.
"The narrowband IoT (NB-IoT) chipset market is witnessing significant investment in developing the technology… Rise in adoption of IoT devices and increase in internet penetration is the prime factors that drive the growth of the narrowband IoT (NB-IoT) chipset industry," the report further stated.

---