Meesho to power its AI journey with Google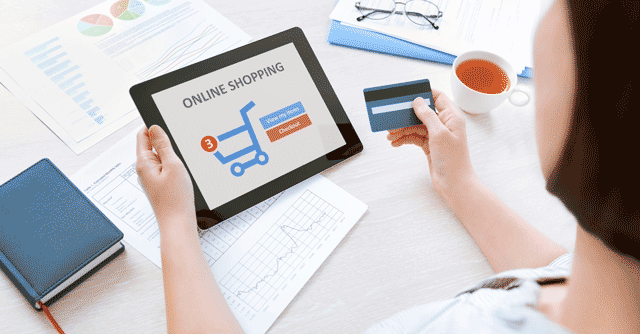 Digital transformation has paved new ways for e-commerce businesses to scale up and remain competitive. In this series, online social commerce company Meesho has partnered with Google Cloud to power its digital transformation journey.
Through this collaboration Meesho will build an artificial intelligence (AI)-first supplier experience, better user acquisition strategies and a personalised shopping experience for its customers, it said in a statement.
The Bengaluru-based company will leverage Google Cloud's infrastructure to drive increased operational efficiency, modernisation and scale for growth while delivering better performance and experience to its users, the statement said.

Google Cloud will also equip Meesho to advance its AI and machine learning (ML) capabilities across its business operations through enhancing demand forecasting and inventory optimisation. This will enable further personalisation of shopping experiences for a user base composed of 50% new to e-commerce consumers, it said.
Also read: How technology is transforming ecommerce experience in New India
"Teaming up with Google Cloud is central to our strategic plan as we continue to innovate faster to meet the demands of the constantly changing e-commerce landscape," said Sanjeev Barnwal, Founder & CTO, Meesho.

He added that that through this partnership, Meesho aims to deliver streamlined and reliable performance for merchants and consumers with reduced latency, even during peak times.
The further said that it will also utilise Google Cloud to improve the efficiency of its data platform. It will do so by optimising transactional data and boosting productivity with real-time insights into buyers shopping activity. The key idea is to enhance customer experience.
"The ability to quickly scale and innovate is critical for fast-growing businesses such as Meesho," said Bikram Singh Bedi, Managing Director, Google Cloud – India, said. He added that the partnership will help Meesho gain faster insights with data, predict future outcomes with AI, and create dynamic, memorable customer experiences.

With a data-driven mindset, Meesho said it has acquired over 100 million users on its platform in the last one year, with nearly 80% of its customers from tier-2 markets being key drivers of this growth.
According to a November 2021 report, India is expected to have 228 million social commerce consumers by the end of 2022, a 45% jump from the current user base. The report by Recogn, WATConsult's research division said that currently, there are 157 million social commerce shoppers, accounting for 53% of total e-commerce users in India. Emerging technologies such as AI/ML, big data and blockchain can act as powerful catalysts for social commerce companies to thrive in this market.
---