Abhishek Chawla to helm Byju's engineering ops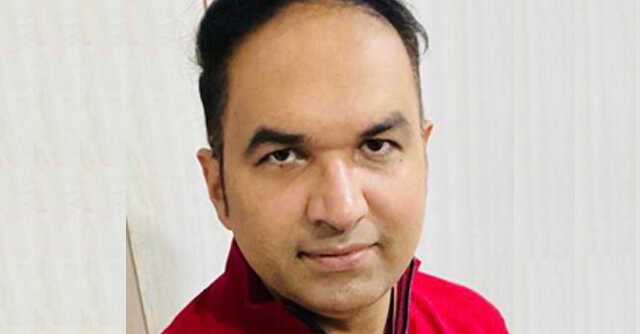 EdTech firm Byju's has appointed Abhishek Chawla as its Vice-President, Engineering. In his new role, Chawla will lead the supply chain and payments technologies across the company's portfolio of products and services.
"The appointment is part of the company's comprehensive strategy to enhance its learning products, accelerate creative development, and create large-scale impact," the Bengaluru-based firm said in a statement.
Anil Goel, President - Technology, Byju's said that Chawla's strong expertise in tech innovation will further strengthen the company's commitment to creating value in students' lives and providing them with high-quality learning opportunities.

Chawla will plan, manage, and oversee various activities within the department to ensure that efficient operations and cost-effective systems are developed and implemented, the statement said.
Previously with Paytm, Chawla brings with him over 16 years of experience across India and the US. Talking about his appointment, he said, "In the last few years, the Byju's has developed tremendously, indicating a promising future in changing the face of education. I am looking forward to building and scaling the engineering systems and empowering learners today to build a better tomorrow."
Chawla holds expertise in design, development, implementation, management and production support of large scale and high availability applications. He has built and driven centres of excellence along with owning and building technologies around Wallets, User Platforms and travel etc.

---