Google is offering its certificate courses to employees of US companies for free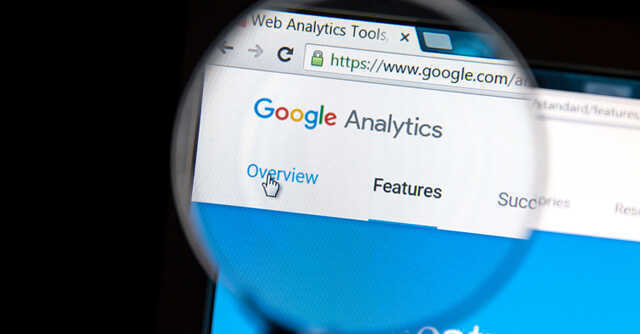 In a bid to expand its Career Certificates programme, Google has decided to offer the range of its certificate courses to employees of businesses headquartered in USA, for free. The courses, which are listed on online education platform Coursera, will be available to up to 500 employees of any US-based business at no additional cost.
Google is pegging this offer as a grant worth $100,000 to businesses in USA. Courses offered by Google on Coursera typically take up to six months to be completed, and cost about $39 per month.
Going by the report, the offer stands for any employee of US-based companies – even if they are based elsewhere in the world. The certificate courses offered by Google have been among the most popular for Indian users on Coursera. In December 2021, a year-end list published by Coursera stated that Google's certification courses on data analytics, user experience (UX) design, project management and information technology (IT) support were the top four online courses on the platform pursued by Indians – ahead of IBM's data science and Facebook's social media marketing certificates.

Google said that its Career Certificates programme has seen steady growth since being introduced in 2018. According to a Reuters report, Google stated that at least 200,000 people around the world have taken at least one of the many courses offered by Google. The company also claimed that 75% of those who pursue these courses get a higher pay or a new job within six months of completing the course.
However, Lisa Gevelber, founder and head of Grow With Google – the company's in-house division that oversees the Career Certificates programme – did admit that course completion rates among those taking these certifications are regularly higher when paid for out of their own pockets.
Nevertheless, the move is likely an effort to expand Google's certificate courses programme – something that can help smaller businesses upskill their employees without incurring heavy costs.

---