Mobile Premier League launches Mayhem Studios to produce big budget games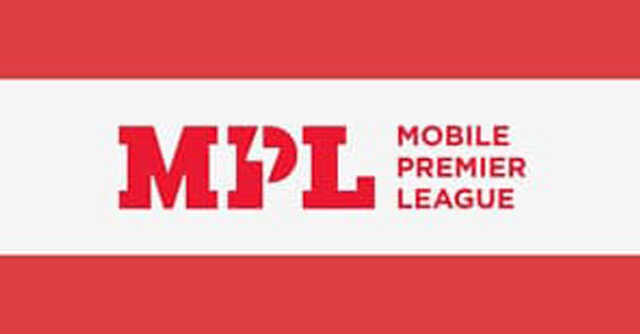 Mobile eSports platform Mobile Premier League (MPL) has launched a gaming studio called Mayhem Studios to develop AAA mobile games for domestic and global markets.
AAA Games in the video gaming industry refers to a category of games that have high budgets for the production and marketing purposes. It is developed and distributed by well-known publishers.
Mayhem Studios will operate as a subsidiary of MPL, and will have a team of professionals in the area of animation, art, cinematics, design, engineering, UI and UX game design and game production, the company said in a statement.

Ojas Vipat will lead Mayhem Studios as the CEO. Vipat has been in MPL's product team for over a year according to his LinkedIn profile and some of the companies he had worked with earlier are Junglee Games, Tencent, Daily Hunt, and Deloitte Consulting LLP among others.
"Mayhem Studios will be focused on developing games that all gamers can relate to and enjoy the best-in-class gaming experience. Setting up such a state-of-the-art studio is the first major step towards development of many AAA mobile game titles from India for the global markets and we are on the right track," said Ojas Vipat, CEO Mayhem Studios.
Also read: Metaverse, gaming NFTs are most common type of collectibles owned: Survey

Headquartered in Bengaluru, Mayhem Studios will work on multiple eSports and other game titles, the company said but did not disclose the details.
"India has the potential to become a gaming hub of the world. It is imperative to create requisite infrastructure for making world-class games to help achieve the country's vision to make the Indian digital gaming sector a world leader. Mayhem Studios launch is our first contribution towards achieving this vision," said Sai Srinivas, Co-founder and CEO, MPL.
MPL became the second gaming unicorn from India in September last year, announcing a $150 million funding round from investors Legatum Capital and more. The company was valued at $2.3 billion at the time, and competes with unicorn Dream Sports, which has similar products.

In February this year, MPL acquired Germany-based GameDuell to mark its foot prints into the mobile free-to-play (F2P) gaming segment. GameDuell offers games in a number of languages and focuses on multiplayer skill games, tournaments, card, and board games like the Jungle Jewels, Bubble Popp and Crossword Puzzle among others.
---