Refurbished electronics market to be worth $11 billion by 2026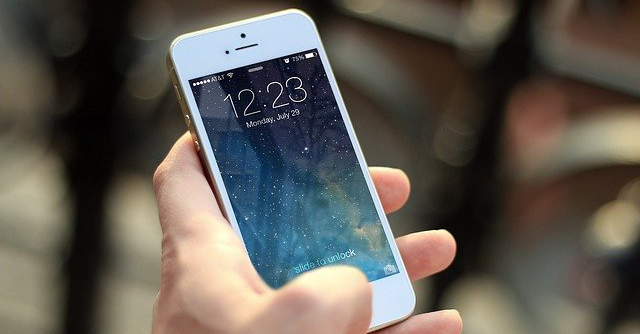 The market for used electronic products in India is expected to grow at a compounded annual growth rate (CAGR) of 16% in 2021, according to a report by market research firm RedSeer. The report said that the industry will reach $11 billion by FY26, and smartphones will account for $10 billion of that.
According to Redseer, retailers are getting better margins on used smartphones in comparison to those dealing in new smartphones. A re-commerce app user sells more than two smartphones from each household when they upgrade to a new smartphone, the report said.
India has 750 million smartphone users and is expected to reach 1 billion by 2026, according to a February report by Deloitte. The supply chain constraint, especially of chips and increasing prices of smartphones are some of the factors that are driving buyers to used smartphones.

According to Siddharth Surana, engagement manager at Redseer Strategy Consultants, the growing popularity of e-commerce platforms for used and refurbished smartphones is driving the market demand.
"After the pandemic, large numbers of unorganized channels got disrupted by organised digital re-commerce players which led to the requirement of used electronics. Used devices prove to be a more cost-effective alternative to consumer's growing needs," added Surana.
The entry of new players in the used phone market has also helped change the perception of these devices. The report pointed out that the sector earlier suffered from numerous issues, such as lack of transparency in pricing, a tedious and time-consuming buying process, poor quality of used products without warranty, and absence of an online portal to browse and buy such devices. In addition to solving these problems, new players are also focusing on offering better experiences to consumers.

To be sure, the demand and supply in the secondary smartphone market also increased globally in 2021, according to an April report by Counterpoint Research. The report showed that shipments of new smartphones grew by 4.5% Year-on-Year (YoY), while the volume of refurbished smartphones grew by 15% YoY.
---