Millennial mothers turn online for new brand discovery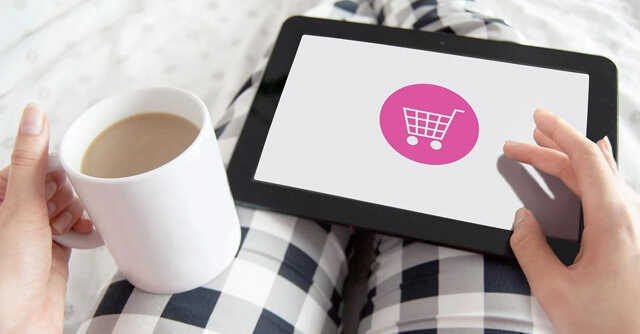 Three-quarters of urban Indian mothers use the internet to shop online—among the top activities by them in the digital world, along with streaming, according to a survey by YouGov.
Among the various groups of mothers, millennial moms, those aged between 26 and 41, are most likely to shop online—making them the most attractive cohort for online businesses, the researcher said on Sunday.
YouGov surveyed 1,017 mothers in India; of this 510 were millennial mothers. The survey was conducted between 26 April and 2 May 2022.

Urban millennial mothers largely relied on social media apps to discover new brands, followed by social groups such as WhatsApp apart from following influencers and bloggers.
For this shopping cohort—apparel and footwear were among the top-purchased categories online with 82% of millennial mothers buying across these categories; this was followed by make-up and beauty products and food and grocery.
"Baby care is another important category for these shoppers (at 64%). In fact, baby care (64%), home services (like home salon, plumber, etc) and specialized services are more appealing to millennial moms and they are more likely to buy these products or services online as compared to mothers from other age groups," according to findings of the survey.

Meanwhile, this shopping cohort seeks sustainable brands while shopping online.
"More than half of them consider sustainability of a product when choosing what to buy and 41% emphasize on accreditations. This highlights that this group emphasizes more on the quality and safety of a product than price and value-added services," the survey revealed.
Among the most sought-after products by millennial mothers were those offering an eco-friendly and chemical-free premise.

"In fact, less than half said they consider foreign ingredients or foreign tech in beauty appealing, indicating that natural and environmentally safe products have a higher preference among this cohort," the survey said.
---