Huawei launches Wi-Fi 6-based AX3 routers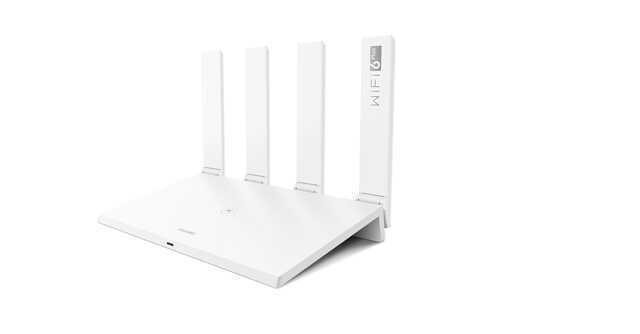 Telecommunications equipment maker Huawei's India wing has launched a new router with support for Wi-Fi 6. The Huawei Consumer Business Group has released the Wi-Fi AX3 dual core router that will support Wi-Fi 6 capabilities and offer more integrated solutions with other Huawei devices. The products will be available on e-commerce sites Flipkart and Amazon at a price of ₹3,999, the company said in a statement.
"We have heavily invested in developing a dedicated chipset for these routers, that offers a combination of software and hardware eliminating more than 80% of problems relating to frame freezing, delays, and disconnections," said Rishi Kishor Gupta, Vice President, Consumer Business Group, Huawei India.
Wi-Fi 6 is touted as the next Wi-Fi standard, and will provide advantages such as increased access point capacity, larger channel width and more efficient sharing of bandwidth. Wi-Fi 6 was launched in 2019 by the Wi-Fi Alliance, and is nicknamed as 802.11ax.

In terms of the specifications, the WiFi AX3 dual core routers will be equipped with Huawei's own Gigahome processor and chipset. Huawei also claimed that its Wi-Fi 6 plus technology can offer better network speeds than Wi-Fi 6, owed in part to better wall penetrative capabilities in conjunction with other Huawei products.
"With 5G all set to be deployed in India, it holds the potential to create a plethora of opportunities offering high-speed, seamless connectivity. Wi-Fi 6 has been developed to complement this high-speed internet," Huawei said in a statement.
For the common man, the 5G and wi-fi 6 connectivity can provide buffer-free streaming, faster downloads, and ability to use more devices in a single router and still maintain speeds.

The Indian market already consists of a slew of Wi-Fi 6-based routers from brands such as TP-Link, ASUS, Tenda and Netgear, among others.
---